Exploring Transitional Objects – Have We Under-Estimated Winnicott's Seminal Idea Of 1951?
A one day CPD workshop with Anna Bravesmith
Saturday 8th February
5 CPD hours
We have become familiar with the concept of transitional phenomena and most parents, particularly mothers in Western Europe and possibly further afield, understand that their children form special attachments to particular toys or objects, from which they refuse to be parted. It is also widely accepted that an activity such, as singing or reciting rhymes, at night time before going to sleep, may have a special meaning for a child.
However, the thinking behind these familiar parts of our culture is less thoroughly understood. This workshop aims to reflect on the centrality of transitional space, transitional phenomena and transitional objects to our capacity for making meaning out of life. We will include thinking about adults' capacity for art, religion and sport in connection with a development from the early attachment to a special object.
The workshop will consist of a presentation by the speaker with PowerPoint slides and discussion, interactive exercises in pairs and small group games.
For further information please email training@theawarenesscentre.com or telephone 020 8673 4545.
About the Facilitator
Anna Bravesmith is a Jungian analyst and a member of the Society of Analytical Psychology (SAP). She has a private practice in North London, where she provides supervision, open-ended analytic work and brief therapy, particularly Dynamic Interpersonal Therapy. She has contributed to many trainings in London at WPF, Birkbeck, AGIP and AJA. She has also worked for several years providing Brief Dynamic Psychotherapy and supervision in the NHS in primary care services in London. She is currently the Training Clinical Coordinator at the SAP. Anna has published papers on supervision and imagination, Brief Therapy and Jungian Analysis.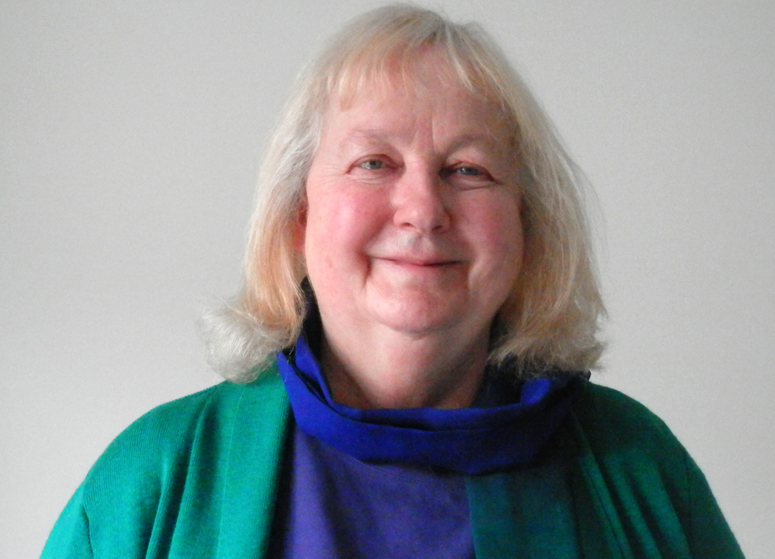 *Please note this fee is non-refundable.