Working With Mood And Madness – An Introduction To Bipolar Disorders
A one day CPD workshop with Anna Minogue BSc psych; MA psych; UKCP accredited
Saturday 6th June 2020
5 hours CPD
Bipolar is a complex condition that involves extreme swings in mood from high energy states of mania to low energy states of depression. This workshop will explore the defining features of bipolar, the psychological, emotional and social impacts for those living with bipolar and the practical issues for counsellors and psychotherapists seeking to help and manage in the therapy setting.
By the end of this workshop you will be better able to: define the term bipolar and the describe the different types; recognise signs of mania, hypomania and depression; identify the treatment pathways and NICE recommended psychological interventions for bipolar; identify key practice issues for counsellors, psychotherapists and others in the helping role.
Indicative Content:
What is bipolar disorder?
Mania, hypomania, depression and mixed states explained
Bipolar and psychosis
What causes bipolar? medical and psychosocial perspectives
Impact on the individual and others: highs and lows of living with bipolar
Relationship to other mental health problems
NICE treatment pathways for the bipolar disorders
Medication: issues to be aware of, intended and unintended side-effects
Recommended therapies for bipolar disorder: CBT, Interpersonal therapy, Couples therapy, family-focused therapy
Practical issues in the therapy setting
Understanding risk and bipolar: issues for assessment and management
Planning for crisis
Practical tools for self-care and recovery: coping strategies
During the day, there will be information sharing, discussion, practical exercises, case studies, handouts and a resource list provided.
For further information please email training@theawarenesscentre.com or telephone 020 8673 4545.
Facilitator: Anna Minogue
Anna Minogue is a UKCP Integrative psychotherapist and supervisor with 15 years clinical practice and 25 years hands-on experience in mental health support work and management, including 10 years in mental health crisis services. Anna runs a private practice in North London and is a senior trainer and consultant for Mind, the mental health charity.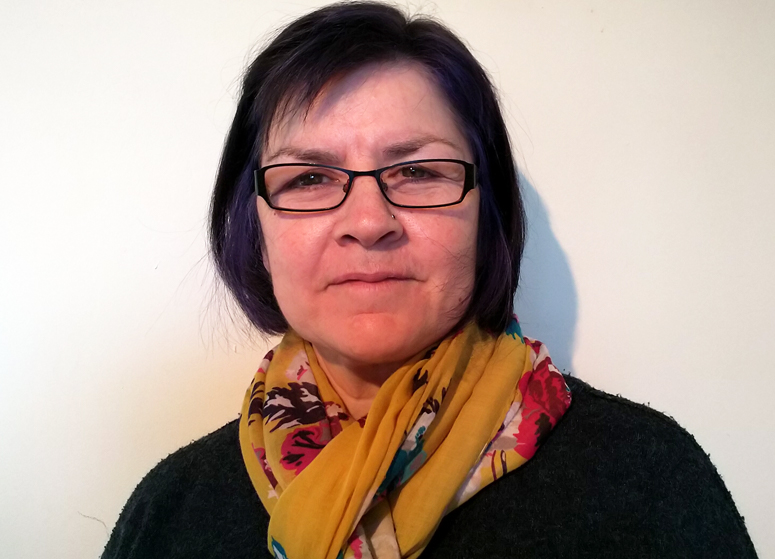 *Please note this fee is non-refundable.