Taking Care Of Ourselves As Practitioners
A one day CPD workshop with Anna Minogue BSc psych; MA psych; UKCP accredited
Saturday 20th June 2020
5 hours CPD
According to the BACP and UKCP Codes of Practice, all counsellors and psychotherapists have a duty to monitor their own wellbeing, to take steps to protect themselves from psychological harm that might impact the quality of their work and to proactively seek out support when it is needed. What does this mean in practice? How do we ensure that we authentically 'walk the talk' when encouraging self-care in our clients? This one day workshop for counsellors and psychotherapists aims to facilitate reflection, discussion and practical approaches to taking care of ourselves whilst taking care of others.
By the end of this workshop you will be better able to: identify some of the main causes of therapist burn out and poor mental health; recognise signs of vicarious trauma and other signs of psychological harm in self and others; explore personal and professional barriers to taking reasonable care of self; identify some practical options for therapist self-care and support.
Indicative Content:
What is therapist self-care and why should I practice it?
Professional standards relating to active engagement in self-care
Common and uncommon stressors for counsellors and therapists: work related stress, client related risk factors, personal history and life experience
Secondary, vicarious trauma and compassion fatigue
"Do as I say, not as I do" – why don't we practice what we preach?
Self-assessment: identifying personal and work-related triggers
Practical approaches to taking care of ourselves:
The process of building resilience
The boundaries continuum and how to stay in the helpful zone
Practising self-awareness

Practicing self-soothing
Learning from experience
Professional and workplace support

Putting into practice: personalised action plans for self-care
During the day, there will be information sharing, discussion, practical exercises, case studies, handouts and a resource list provided.
For further information please email training@theawarenesscentre.com or telephone 020 8673 4545.
Facilitator: Anna Minogue
Anna Minogue is a UKCP Integrative psychotherapist and supervisor with 15 years clinical practice and 25 years hands-on experience in mental health support work and management, including 10 years in mental health crisis services. Anna runs a private practice in North London and is a senior trainer and consultant for Mind, the mental health charity.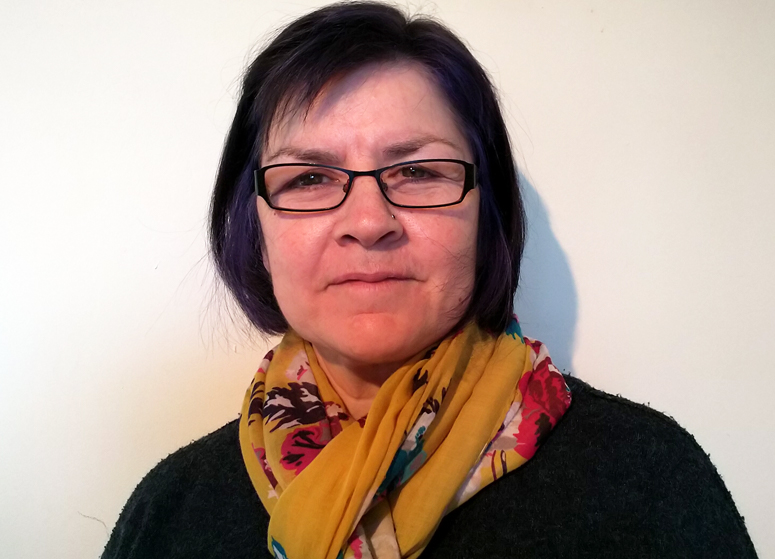 *Please note this fee is non-refundable