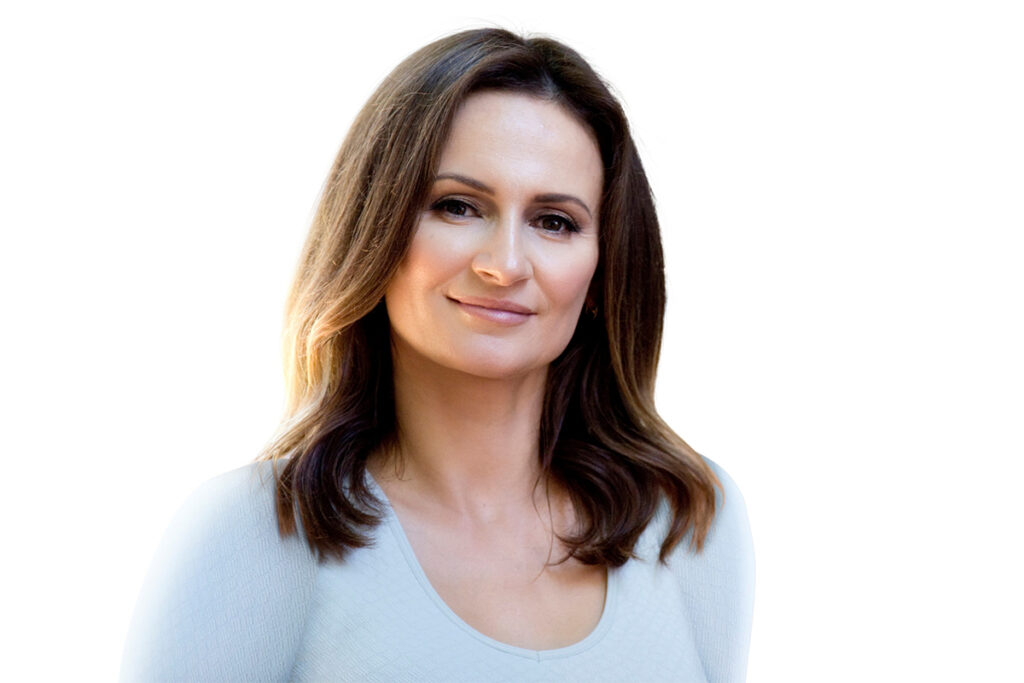 Alalia is a warm and empathic integrative counsellor, who utilises various modalities to suit the client's needs and their specific issues. Alalia understands that life can be an emotional roller coaster and that sometimes you just need someone to listen to you without judgment. She believes that talking to friends and family can help but there comes a point where a person may need professional support. Alalia understands that it can be difficult for the client to admit that they need help and aims assist her clients in finding positive ways to navigate through the challenges of life. Upon your first session with Alalia, you will discuss your requirements and expectations. She will work with your personal needs to find the most suitable method of counselling, whether that be CBT, Transactional analysis, Gestalt, Psychodynamic or Person centred.
Alalia has a diverse career history and has worked for small family businesses to major corporations. Her life experience has informed her to come from a place of true understanding and empathy for others, fuelling her passion to enable the client to discover the root of their personal issues. Alalia is familiar with the stress that our past and daily life can cause, which can lead to issues such as depression, anxiety and addictions. With a special interest in addictions, Alalia works with matters around drugs, alcohol and co-dependency.
Alalia is currently working towards a Diploma in Integrative Counselling, a member of The BACP and is currently working at The Awareness Centre's NHS Service in Sutton.