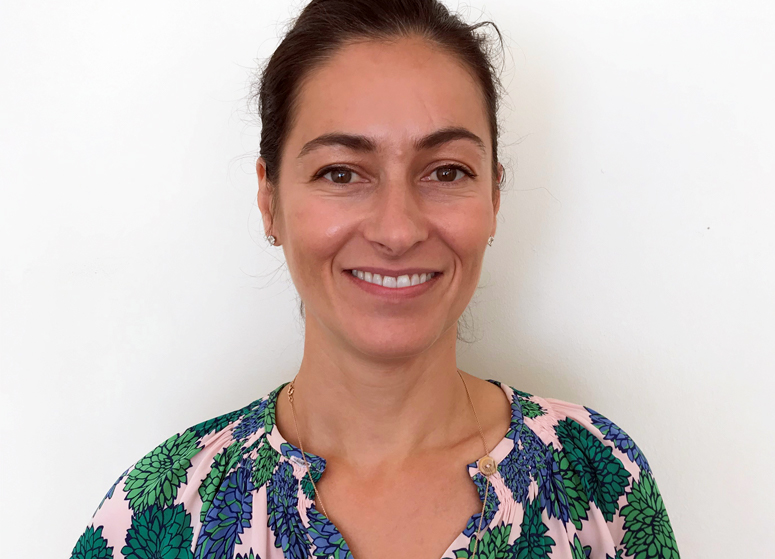 Alex Ardizzone - Finance Director
Alex Ardizzone is the Finance Director at The Awareness Centre. She has overall responsibility for the finance team, ensuring financial and cost control.
Alex believes that a key function of the finance team is to partner with the business to provide accurate and transparent information which supports the organisation in making decisions and reaching objectives.
Alex has a background in working for large, blue-chip companies, delivering a wide range of finance services. She set up her own accounting practice in 2016 and looks after a diverse variety of clients.