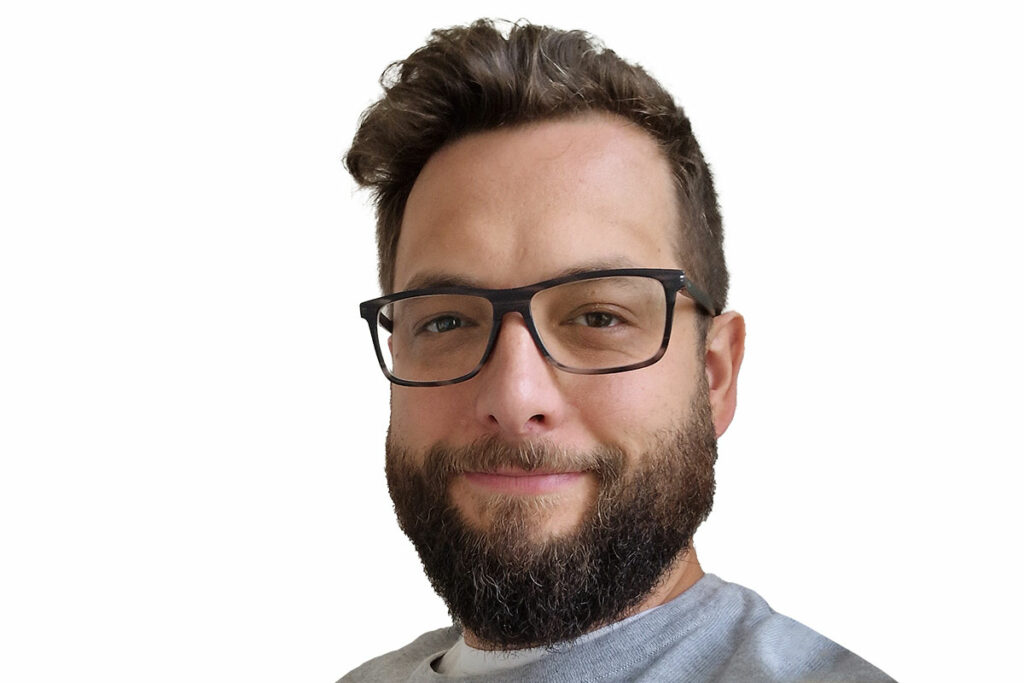 | | |
| --- | --- |
| Works with: | Individuals, Children (0-12 years) |
| Sessions: | Face-to-Face |
| Languages: | English |
| Locations: | Tooting |
| Individuals: | £75 per session |
| Children (0-12 years): | £75 per session |
Alexander believes that you have something important to say. His role is to listen to you regardless of your age, culture, gender, or beliefs. Sharing your feelings, thoughts and doubts may be unfamiliar and daunting. Shining a light on uncomfortable or distressing times in your life can be a courageous act, but from this emerges countless possibilities to move forward and see the world differently.
Alexander is an integrative therapist drawing upon different modalities to suit clients' presenting issues. His work is based on the belief that the past informs the present and that you have the innate desire to be the best you can, despite historical patterns and circumstances that may have burdened you for many years.
Alexander has a background in 12-step recovery, substance misuse and has worked as a behavioural coach for many years, which led him into a career as a therapist. Speaking from his own personal experience with anxiety and depression, Alexander understands how difficult life can be and has therefore developed a deeper understanding to effectively work with clients.
Alexander is a qualified Integrative Psychotherapist and a registered member of the BACP working in private practice at The Awareness Centre Tooting.
Alexander also has a private practice on Saturdays in South Kensington where he offers play therapy for 6–11-year-olds.
Alexander holds a level 5 Diploma in Counselling and Psychotherapy and worked as a Place2be Play Therapist for 3 years.