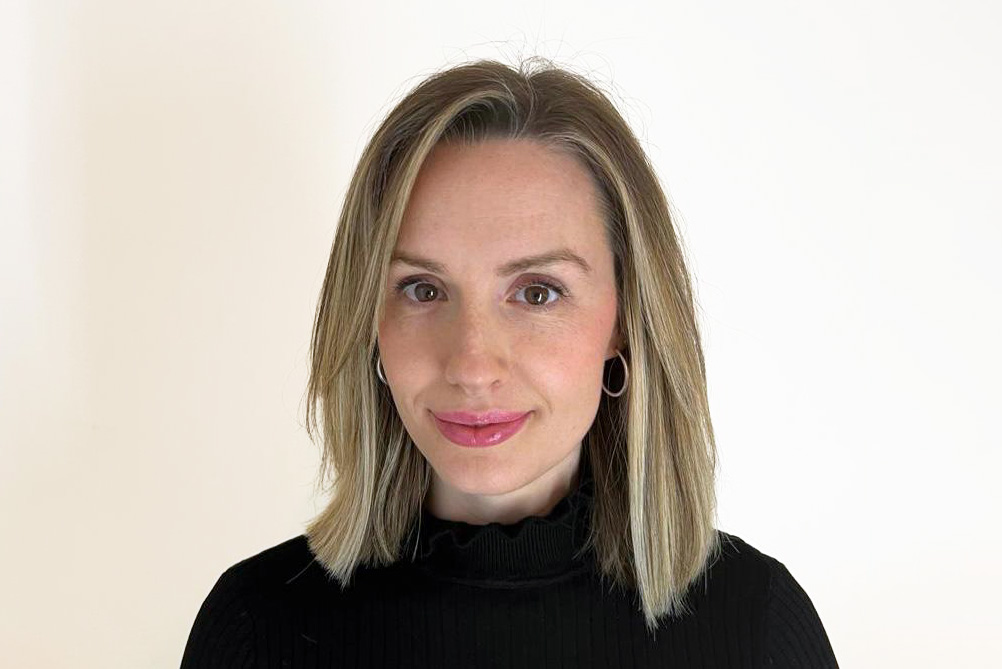 Alice believes we all have the inner resources to make changes that will improve how we feel about ourselves and cope with challenges we face. She aims to provide a safe, supportive, non-judgemental space where clients can explore their thoughts and feelings and work through their difficulties. Primarily using the person-centred approach, Alice works to make her clients feel heard and that their unique experiences are understood with the aim of increasing their self-awareness and empowering them to move forward.
Alice believes passionately in promoting an open and honest attitude towards mental health. She has current volunteer experience supporting people struggling with anxiety and depression during pregnancy and the post-natal period and understands the unique changes and difficulties that can impact mental health at this time. Before embarking on her counsellor training, an interest in people and their motivations drew her to the field of marketing where she spent many years in client management. This saw her collaborate with a diverse range of people, instilling an appreciation for the unique way everyone approaches their work. Alice also led a team, supporting them to deal with workplace challenges such as stress, change and conflict resolution.
Alice is a trainee counsellor and student member of the BACP currently working towards a Level 4 diploma in Integrative Therapeutic Counselling. She works within the Awareness Centre's NHS counselling service seeing patients in a GP practice in Lambeth.