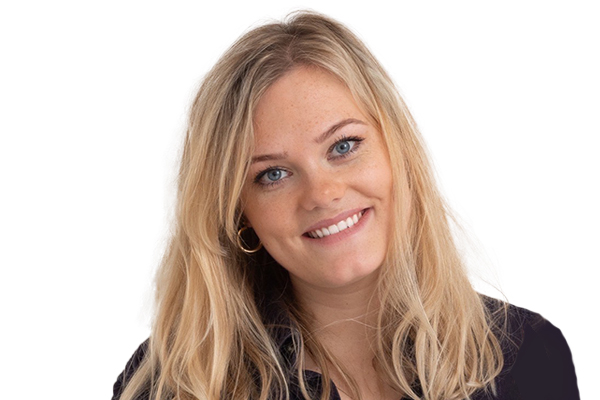 | | |
| --- | --- |
| Works with: | Individuals |
| Sessions: | Face-to-Face |
| Languages: | English |
| Locations: | Low Cost Clapham |
Alice believes that therapy should let a client feel both safe and free. She gives her clients permission to be their uncensored, authentic selves and provides a warm and accepting environment in which to explore any emotion they are feeling or difficulty they are experiencing. Alice is an Integrative therapist, which means that she draws on a number of modalities and will tailor sessions according to her client's needs in that moment. Familiar with Existential, Person-Centered, Psychodynamic therapies and Attachment Theory, she will help you to explore your past and present, your authentic needs and your behavioural patterns. You may be seeking a therapist to help with a specific issue in your life, or perhaps you feel lost and are searching for greater insight into who you are and the direction you wish to move forward in. Alice believes that while therapy is instrumental in supporting people through difficult events, thoughts and feelings, it can also be a wonderful way to explore oneself and to unlock deeper fulfilment.
Alice has worked in a number of industries and has experienced the pressures of corporate, creative and start-up environments, and also understands the difficulties that come from owning a business. The many pressures of modern life can result in a number of issues, and Alice has developed a particular interest in supporting clients suffering with family and relationship troubles, anxiety, depression, stress and self-esteem difficulties. She acknowledges the courage it can take to start therapy or meet a new therapist.
Alice is an integrative counsellor and is registered with the NCP. She works within The Awareness Centre's low cost counselling service in Clapham. Alice is working towards her Diploma in Psychosexual and Relationship Therapy and is currently studying for a Foundation Certificate in Counselling and Psychotherapy.