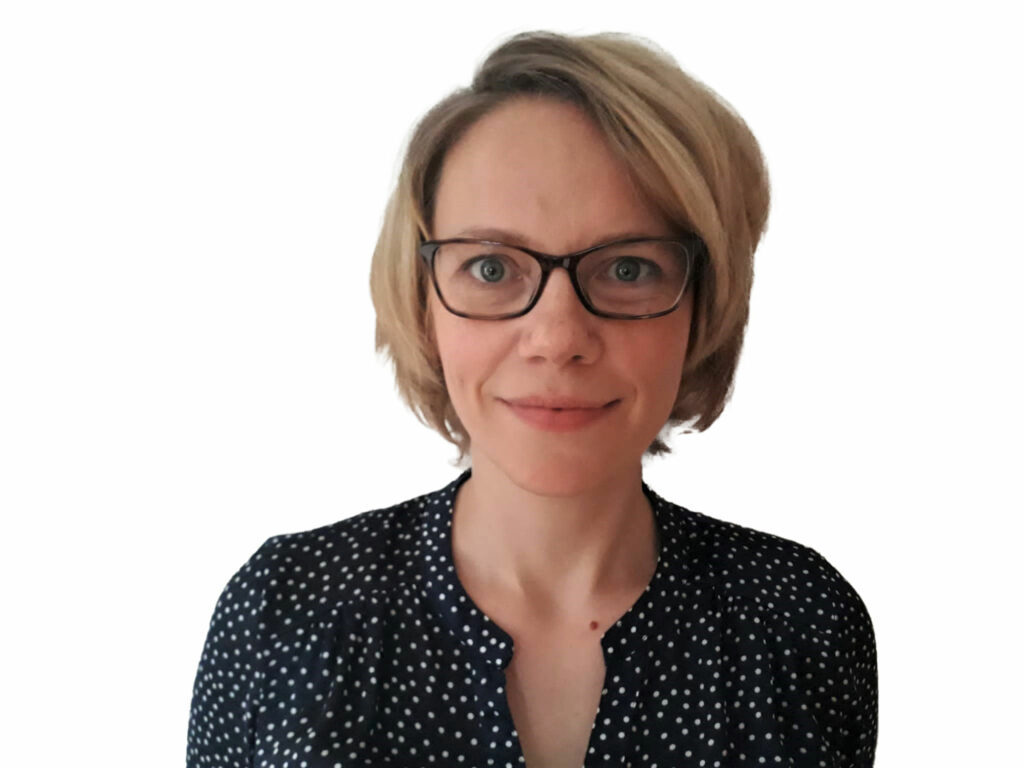 | | |
| --- | --- |
| Language: | English |
| Locations: | NHS Lambeth |
Alice offers an honest and reflective space for clients to feel valued and listened to without fear of criticism or judgement. She believes that all individuals are at their core good, and wanting and worthy of growth and to be freed of their suffering. Alice acknowledges that life is hard, and that circumstances and events can challenge a person's resilience and sense of worth. She is deeply sympathetic to the human condition that often requires a person to steer blindly through life with limited insight and resources at their disposal. Inspired by the humanistic approach, she believes in the individual's capacity for change, and that each of us are constantly in a state of 'becoming' meaning that we have the potential to shape our lives through the choices we make. Drawing upon the influences of the person-centred tradition, Alice works with Gestalt therapy and Transactional Analysis to focus on the client in the present moment, whilst together considering the influences that drive certain thoughts, feelings and behaviours.
Alice has ten years of experience working as a Samaritan both on the phones and face-to-face, as well as working in diverse community support roles within mental health and higher educational settings. She has gained invaluable insight into a wide breadth of issues including loneliness and isolation, abuse, suicidal ideation, relationships, anxiety, and shame. For the past six years she has worked with a leading mental health charity across various roles including as an advisor to parents and carers, offering support and guidance with the mental health and behavioural issues of the young people in their care.
Alice is a humanistic counsellor and a member of the British Association of Counselling and Psychotherapy (BACP). She works within the Lambeth NHS service and is currently studying towards her Postgraduate Diploma in Humanistic Psychotherapeutic Counselling.