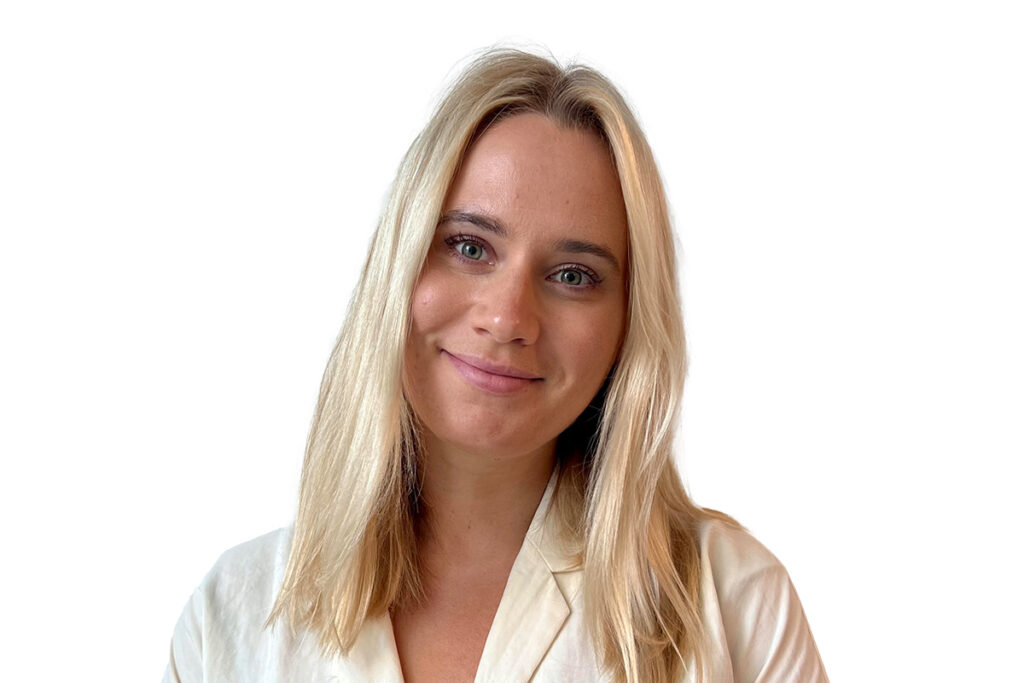 Alicia provides a supportive, safe and empathetic space where clients can open up and be heard in her non-judgemental and intuitive approach. Her aim is to ensure her clients feel listened to and respected and to build a trustworthy therapeutic relationship. Alicia is training as an Integrative Psychotherapist and takes a humanistic approach, using a range of techniques to suit the needs and hopes of her clients. Working with Alicia you will be supported in addressing anything you wish to bring to the space and she believes that working together can help to create real change.
Before Alicia became a Trainee Psychotherapist, she worked in hospitability for 8 years. She developed a clear understanding of the impact stress and anxiety can have on the body and mind and the life-changing benefits of therapy. Alicia volunteered with AGE UK charity where she did telephone befriending, recognising the importance of listening, empathy and support.
Alicia is a Trainee Psychotherapist, undertaking a Diploma in Integrative Counselling. She is registered student member of the British Association for Counselling and Psychotherapy (BACP). Alicia is currently on placement within NHS Lambeth.