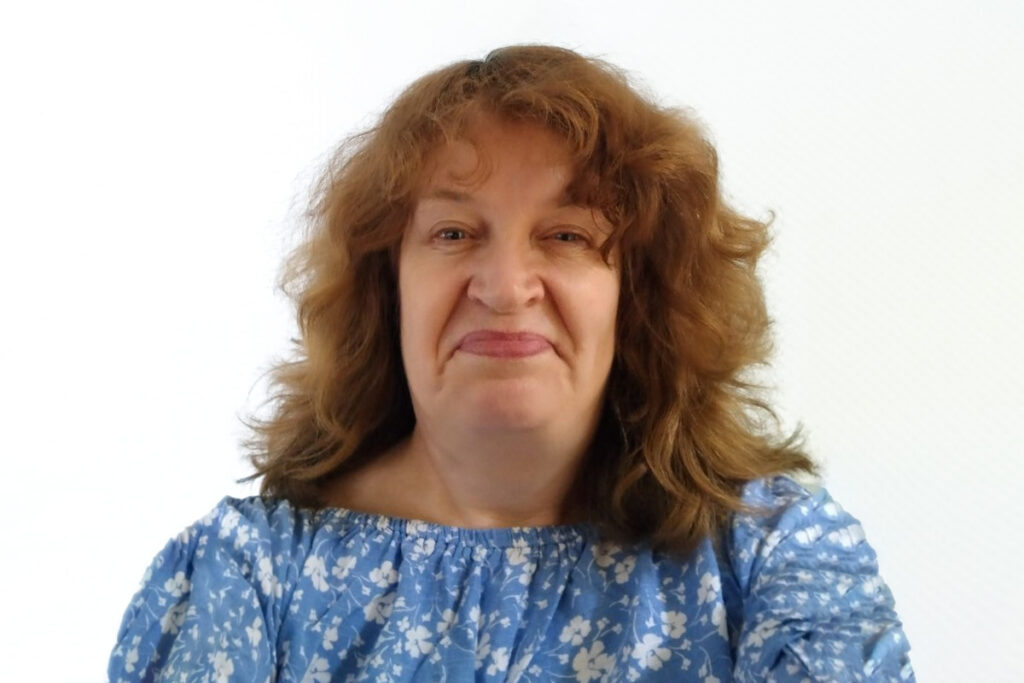 | | |
| --- | --- |
| Works with: | Individuals |
| Locations: | NHS Lewisham |
Ali Walsh offers empathetic listening, creating a safe environment where clients can feel heard and supported without the fear of being judged. She encourages a collaborative approach in the therapeutic relationship. She helps her clients explore areas with which they are currently finding challenging.
In counselling, clients can reflect on their emotions and can be helped in processing challenging issues. Developing strategies to help in day-to-day life.
Ali has an integrative style incorporating different approaches to best fit the needs of her clients.
With her training with Cruse, Ali can support those dealing with grief and loss.
Ali has worked in the public sector for many years. She has a good understanding of the difficulties of balancing the needs of daily life and the appreciation of setting good boundaries to facilitate these. Ali was a mental health ally in this role and confidently talked to colleagues, signposting them to further support and resources. Ali can help her clients to identify healthy strategies to cope with daily challenges.
Ali is a member of the BACP. Ali has been trained by the organisation Cruse to support clients trying to come to terms with grief and/or loss in general and those who are bereaved. She can use this training in an integrative way to help bereaved clients who may also be finding daily life a struggle.
Ali is working towards a BA Honours Counselling. She has received learning on many subjects, from anxiety to specific challenges, e.g., eating disorders, addiction, abuse, to name but a few areas that she has studied. With the Awareness Centre, she works with clients in NHS Lewisham.