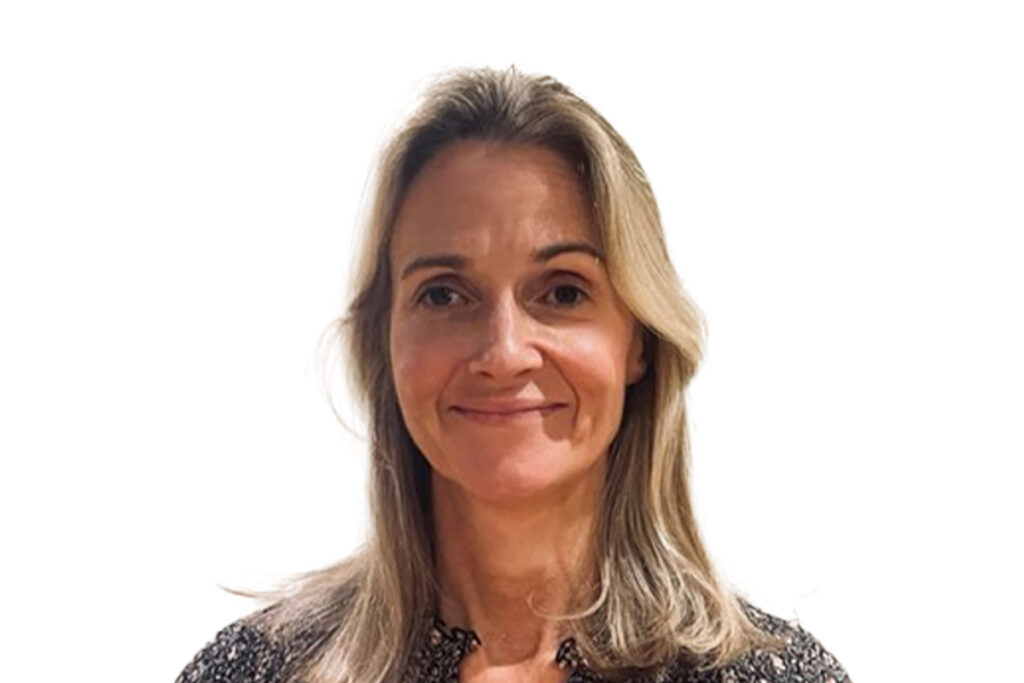 | | |
| --- | --- |
| Languages: | English |
| Locations: | NHS Lambeth |
Ally Holbrook is known for her warm, friendly, and compassionate approach where clients can have the time and space to open up in order to explore the issues that have brought them to counselling. This will allow clients to gain a deeper understanding of themselves and give them the opportunity to make different choices going forward. Ally uses integrative counselling adopting different approaches depending on her client's needs. Her core training is focussed on the person centred and psychodynamic approach. She collaborates with clients in a client led way as well as helping them explore how childhood events and memories can impact their relationships now.
 Ally has worked for over 25 years in the city as a recruitment manager enabling her to understand the stresses and pressures that clients may experience from such a demanding environment. She has worked with individuals seeking advice and support on changing jobs or careers which can be very big decisions in a person's life. She can easily understand how difficult it can be to manage big life changes and will help clients to cope with associated anxiety and stress. She has also volunteered with Age UK as a "befriender" which involved visiting an elderly lady weekly. She now understands more about loneliness and how important it is for our wellbeing to have healthy and regular social connections. As a result, supporting clients struggling with low self-esteem and those suffering from relationship difficulties is of particular interest to Ally.
Ally is an integrative counsellor and a member of the BACP. She works within The Awareness Centre's NHS Lambeth division and is currently working towards completing a Diploma in Therapeutic Counselling.