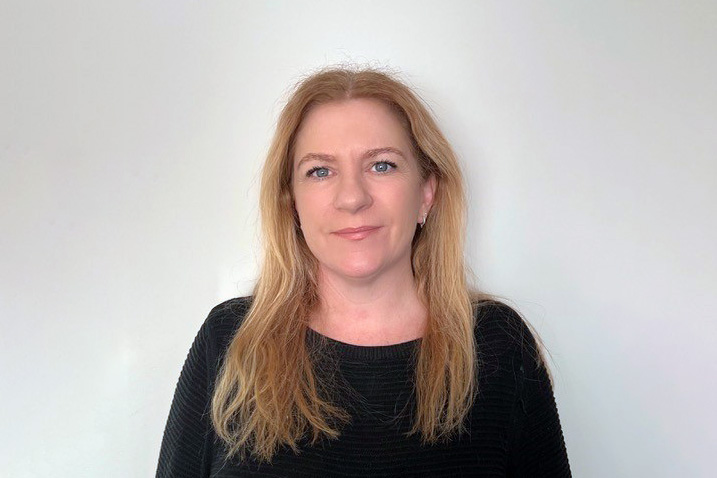 Life can be challenging & asking for help isn't always easy. The therapist is a trusted & independent confidant who gives you the time & space to express yourself freely, from your unique point of view & without the judgement of others.
Amanda strongly believes that the counselling relationship can help clients navigate life's challenges by providing a safe, empathic & non-judgemental environment to explore & understand their experiences. Working with Amanda you will be supported in addressing your current situation and if relevant, to understand your past to help you discover new ways to thrive and move forward. Amanda uses an integrative approach in her counselling to tailor the therapy to best suit the needs of the client.
With a background in paediatric nursing, Amanda has seen first-hand what life can throw at us. Her past clinical experience helps Amanda to approach counselling with a bio-psycho-social perspective, looking at the client's needs in a holistic way & with their wellbeing at the heart of the relationship. Having worked in the NHS & in Event Management Amanda has an understanding of the pressures of the workplace & balancing work & family. Amanda's aim is to help clients to work towards a healthier way to manage emotions & stress. Her work has a psychodynamic & humanistic theoretical underpinning.
Amanda has a First-class Honours Degree in Nursing & a Diploma in Event Management. She is currently working towards her L4 Diploma in Therapeutic Counselling. She has an interest in life transitions, attachment theory & trauma work. She is a registered student member of the British Association of Counselling & Psychotherapy & currently works within The Awareness Centre's NHS Counselling Service in Lambeth.