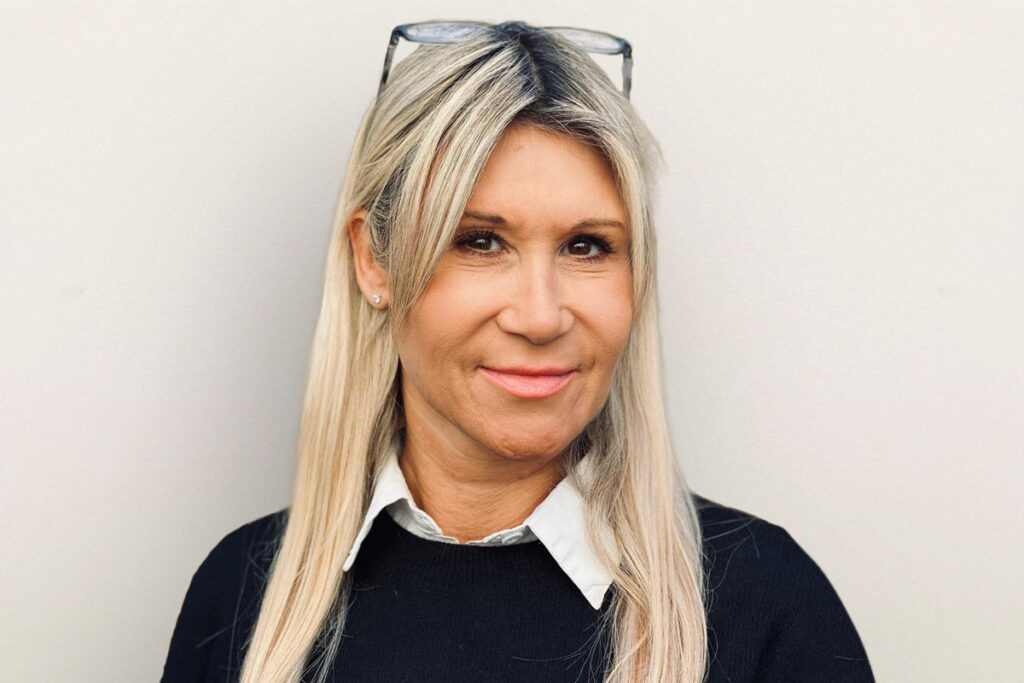 | | |
| --- | --- |
| Works with: | Individuals |
| Sessions: | Face-to-Face |
| Languages: | English, French and Spanish |
| Locations: | Tooting |

Amber Raine provides a safe space, free from judgement,  giving the client the opportunity to work on issues which are causing them concern in their life, work and relationships.
As an integrative counsellor,  she draws on different approaches to suit each individual's  needs and preferred ways of exploring their situations and relationships. With a person-centred approach, Amber recognises the deep worth of every individual and is accepting of their uniqueness.
Working psychodynamic ally will also help the client to understand how their past and early life experiences have shaped them and to explore the roots of certain patterns of how they relate to other people, and to evaluate how these are affecting their relationships in the present.
Transactional Analysis is a useful approach in evaluating  dynamics in relationships and of identifying ways to interact with people more effectively,  to improve their ability and confidence in communicating with others.
Amber pledges to work alongside the client as they explore what can often be painful and difficult situations and believes that the client has the potential to find their own answers to their situations.
Amber has a 12 year clinical background supporting patients through the emotional aspects of undergoing surgery and life transitions. She understands the internal and external pressures people can face in life and has a special interest in relationship issues, life transitions and self-esteem.
Amber is a registered student counsellor with the BACP and is working towards her diploma in Integrative Therapeutic Counselling.