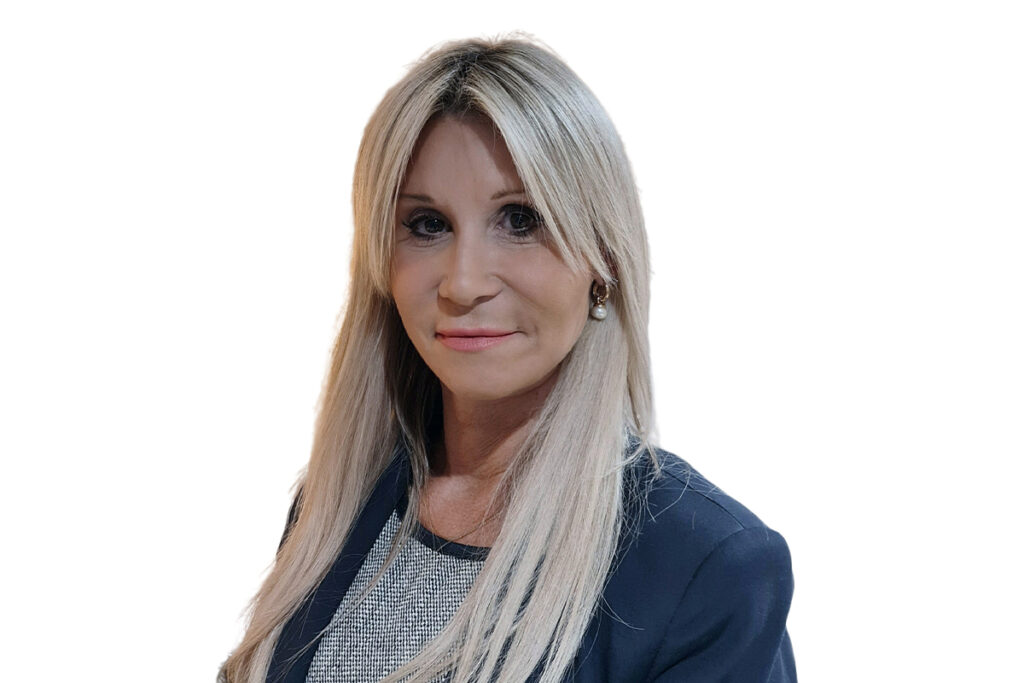 | | |
| --- | --- |
| Works with: | Individuals |
| Sessions: | Face-to-Face, Telephone, Online |
| Languages: | English |
| Locations: | TAC Clapham |
| Individuals: | £85 |

Amber has a warm and relaxed style and will accept you, and help you get a clearer understanding of the problems which are causing you pain or stopping you from being the person you want to be – with the aim of achieving greater understanding of yourself, and your feelings, needs and goals and, ultimately, a greater sense of happiness and fulfilment.
Amber understands the internal and external pressures people can face in life and has a special interest in life transitions and periods of change, self-esteem and family issues.
Amber firmly believes that counselling and therapy can help with any issue and any area of life, and that you do not have to face these things alone. She pledges to work alongside you to explore painful situations and believes that you have the potential to find your own answers to your situations.
As an integrative counsellor, she draws on different approaches to suit each individual's needs and preferred ways of exploring your situations and relationships. These may include:
Working psychodynamically to help you to understand how your past, upbringing and the values you have inherited have shaped you.  This exploration can help you make any changes you feel necessary, or to heal childhood wounds.
Transactional Analysis looks at the dynamics in your relationships to identify ways of interact with people more effectively. This can have a powerful positive impact on how you communicate with others in all areas of your life and relationships.
Working existentially and transpersonally means giving particular focus to life's big themes which are universally applicable to human existence, including death, freedom, responsibility meaning and spirituality.
Amber's work is grounded in the person-centered values of acceptance and the belief that everyone has the potential for personal growth.
Amber is a registered member of the BACP with a Diploma in therapeutic counselling.
Following a 12 -year clinical background Amber now supports patients through the emotional aspects of undergoing cosmetic and plastic surgery and works with clinics and surgeons to give patients the psychological support they need around their body image, self-esteem and their wider happiness.