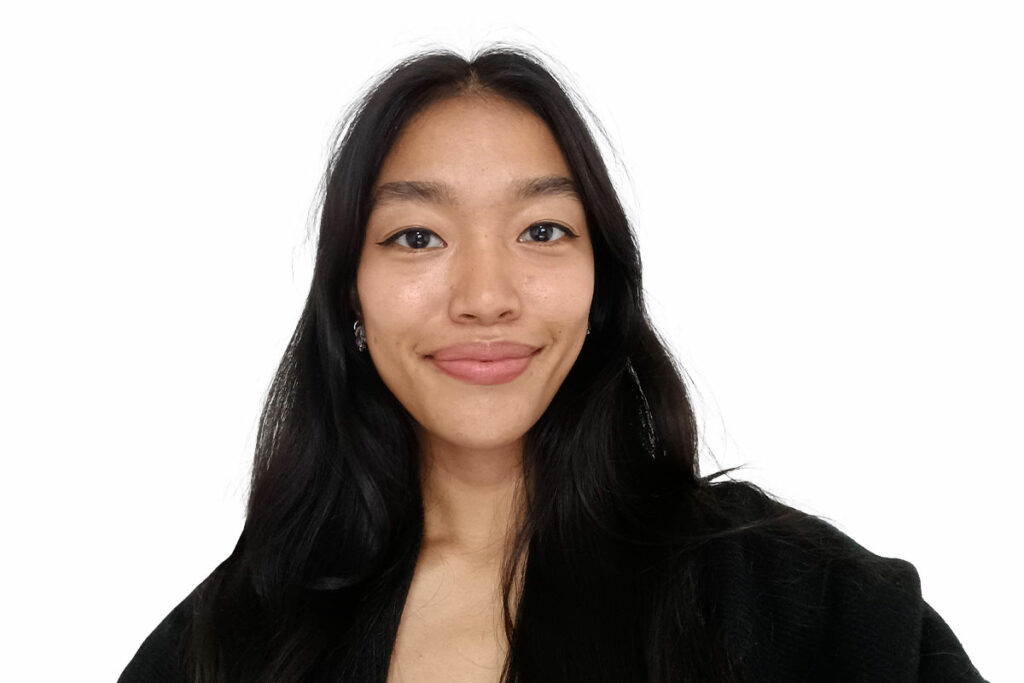 Ana Lagura – Training School Administrator
Ana is an Administrator for the Training School at The Awareness Centre and was previously a Front of House Administrator at the company. She is currently in her final year of BSc Honours Psychology & Counselling in university, working towards her qualifications, accreditations and becoming an occupational therapist.
In an effort to better understand the world of psychotherapy, she has volunteered as a research volunteer and administrator in non-profit organisations aiming to provide psychotherapy and counselling at no cost to those in need.
Ana likes to engage in conversations with people from different walks of life to expand her knowledge on the various perspectives and life experiences in the world, which has allowed her to put her counselling skills into practice.
Outside of her academic and professional career, she enjoys reading, baking, watching classic and cult-favourite films and spending time immersed in nature.