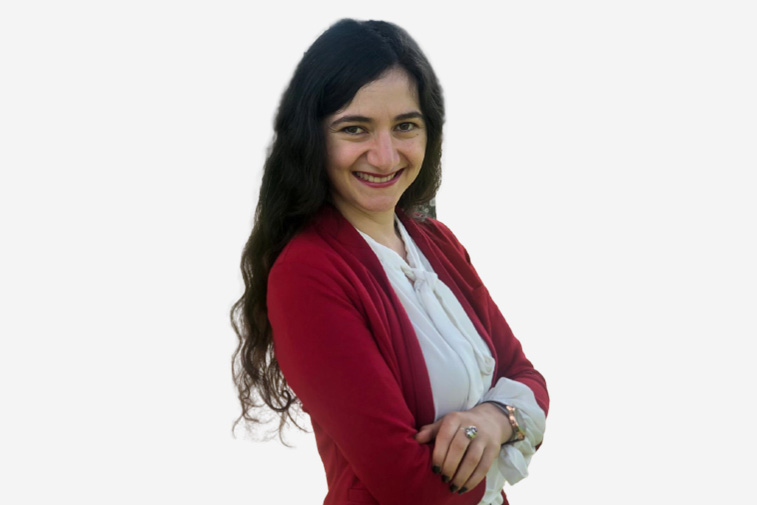 Works with:
Individuals
Sessions:
Face to face counselling
Telephone counselling
Online counselling
Languages:
English, Polish, Armenian
Individual Adults:
65.00
Locations:
Tooting

Ani's aim in therapy is to empower clients to heal and transform their lives. Ani is trained in integrative approach with Person-Centred, Gestalt and Transactional Analysis models. She also draws on attachment theory and neuroscience. Ani is very engaged in the therapy process and attentive to clients' needs. She pays attention, so she can comprehend the essence of her clients and the unique makeup of their personalities. She believes unconditional acceptance, empathy and authenticity in therapy are fundamental for clients' growth.
Ani Focuses on clients' intuition and inner resources to help them regain trust in themselves and others. Ani's holistic approach aims to incorporate four types of embodied wisdom represented by head, heart, gut and hips. This means, she supports her clients to find integrity and alignment within their logic, emotion, intuition and the taking action process.
She has extensive experience in the voluntary sector, coordinating the Peer Mentoring Project at the Voice Ability. As well as supporting vulnerable people in the community at Mind and in mental health hospitals. Ani is currently involved with One in Four supporting adult survivors of childhood sexual abuse and violence. Ani has a particular interest in working with individuals who have experienced emotional, psychological, sexual, physical and transgenerational trauma, abuse or neglect. Ani is passionate about empowering clients who have a trait of sensory processing sensitivity, also called a Highly Sensitive Person. She also works with anxiety and uncertainty, shame, anger, cultural and identity issues, life transitions, self-esteem, boundaries, assertiveness, relationships issues, loss and grief.
Ani's own experiences of diverse backgrounds, allows her to give a broader perspective on cultural origins and their profound influence on her clients. She is curious to explore how western individualistic and eastern collectivistic viewpoints shape our relationships and our concept of intimacy vs. loneliness. Ani is a humanistic integrative counsellor working in private practice at The Awareness Centre in Tooting as well as maintaining her practice in East London. She holds BSc (Hons) in Humanistic Counselling from Metanoia Institute and a Certificate of Higher Education in Psychology. She is registered with the BACP. Ani delivers counselling in English, Armenian and Polish.