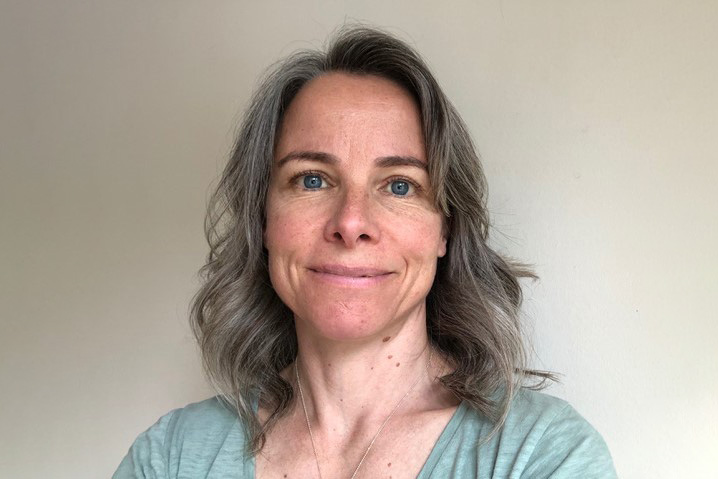 | | |
| --- | --- |
| Works with: | Individuals |
| Languages: | English |
| Locations: | LCCS Tooting |
Anna provides a calm, non-judgemental, safe space for her clients to explore their current concerns helping them to move forward in their lives. Anna believes that everyone who comes to counselling has their own individual life experience and therefore seeks to help her clients find their own solutions, based on what feels uniquely right for them. Anna works in the present and aims to bring a holistic approach to counselling by raising awareness in her clients of all aspects of their humanity: body, mind and spirit, assisting them in finding their full potential.
Anna is working towards being an Integrative Counsellor which means she will have a variety of therapy modalities she can utilise to inform her therapy sessions, based on the needs of the client. This includes the following: person-centred, psychodynamic, gestalt, transactional analysis, and cognitive behavioural therapy. Anna has been working as a Registered Nutritional Therapy Practitioner since 2016 and is a member of the British Association for Nutrition and Lifestyle Medicine. She has also worked as a yoga teacher, marketing consultant, a charity fundraiser and has taught English as a Foreign Language. She has experience in working with a diverse mix of colleagues and clients, both in an office setting and in one-to-one consultations. She understands the internal and external pressures people may feel subjected to and she works with her clients to help them identify healthier ways of managing these stresses.
Anna is currently working towards a Diploma in Integrative Counselling and is a registered student member of the BACP. She is currently working at The Awareness Centre's LCCS Tooting.