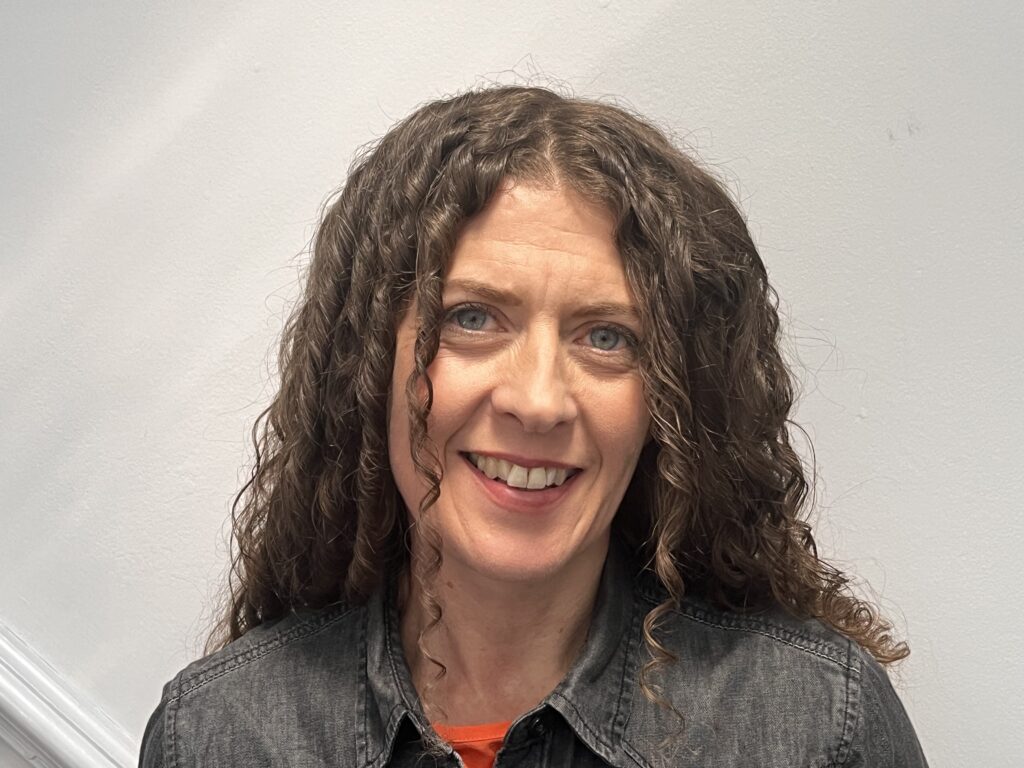 | | |
| --- | --- |
| Works with: | Individuals |
| Sessions: | Face-to-Face |
| Languages: | English |
| Locations: | LCCS Clapham |
Anna provides a safe space where clients can express themselves openly and honestly without fear of judgement; she supports each individual on their journey with compassion, accepting them for who they are. Anna draws on different theories and tools, working in a way that is best suited to each client. Her method is rooted in person-centred therapy which takes a non-directive approach, supporting clients in coming to their own conclusions and decisions. Through building a strong therapeutic relationship Anna encourages clients to talk about the current challenges they are facing and also to look back on their life to help identify patterns of behaviour that have developed over time; she believes this journey of exploration and self-awareness to be at the heart of change, overcoming difficulties and the path to leading a fuller life.
Anna has a background in marketing so understands the challenges that often arise from working in a corporate environment. She also has experience of counselling vulnerable adults in recovery from drug and alcohol misuse.
Anna is an integrative counsellor. She works within The Awareness Centre's low cost counselling service in Clapham. Anna is in her final year of study, working towards a Level 4 Diploma in Therapeutic Counselling. She is a student member of the BACP.