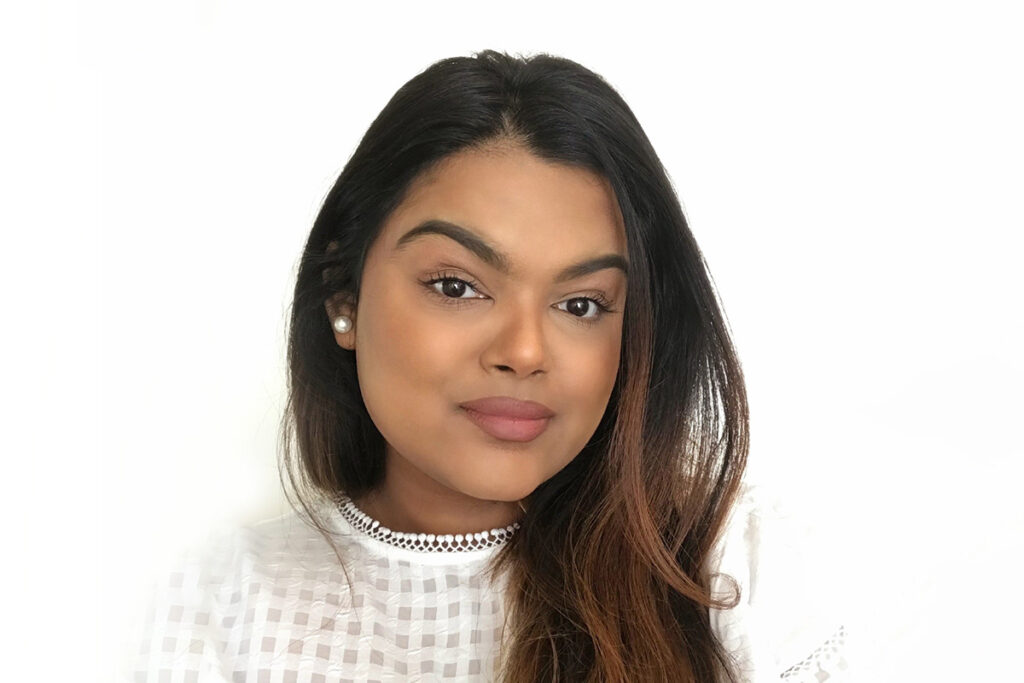 | | |
| --- | --- |
| Works with: | Individuals |
| Locations: | NHS Lewisham |
| Language: | English |
Annie Khedia is a person-centred counsellor/psychotherapist who provides an empathic, safe, and non-judgemental environment. The sessions will help to explore feelings, beliefs and behaviours which will draw upon inner resources to live a fuller and more satisfying life. Her sessions are client-led as she believes the client to be the expert of their trials.
Annie holds a bachelor's degree in Psychology and has worked in various mental health settings where she has supported individuals presenting anxiety, depression, and domestic violence. Annie understands the pressure of culture, society or life events which may bring the individual to harmful coping mechanisms. Annie supports clients re-gain control over their lives, and she feels compassionate about clients being heard, valued, and accepted.
Annie is a trainee counsellor/psychotherapist who is currently pursuing her Master's in Counselling and Psychotherapy. She is a student member of  the BACP. She is multilingual and can provide counselling in Gujarati.  Annie is currently within The Awareness Centre NHS Lewisham service.