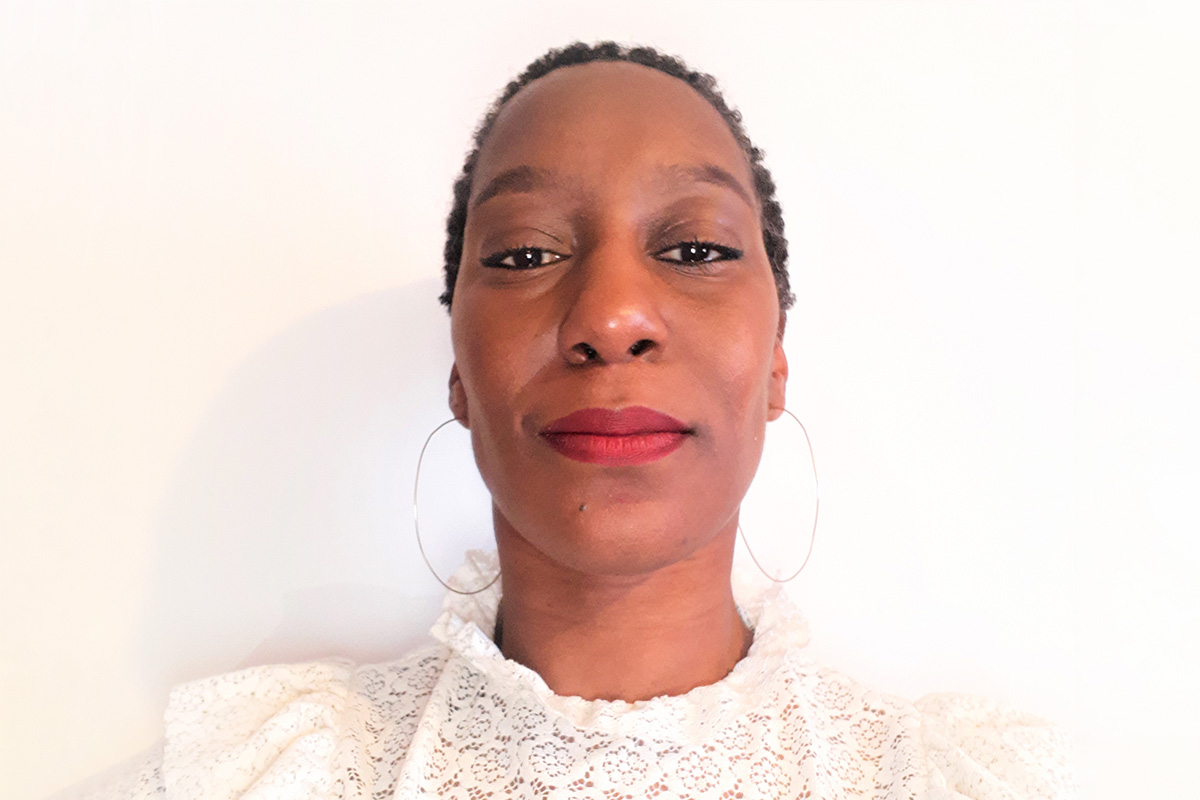 Antoinette Prince - Senior Therapist and Supervisor
Antoinette Prince is a qualified Integrative counsellor, registered with the BACP.
Antoinette has a degree in Psychology and Sociology and has used this as a gateway to working with vulnerable and disadvantaged groups. She has worked in a variety of settings including charity, public and private sectors, such as Crime Concern, Wandsworth Association of Psychotherapists, Counselling and Psychotherapy Training Academy, West Thames College and South Thames College.
Her professional experiences has enabled her to work relationally with a diverse range of people, with diverse issues and concerns. These roles included family support, educational co-ordinator, learning support advanced mentoring and EHCP co-ordinator.
Antoinette is also a tutor and has provided educational knowledge and support to counselling students since 2017. Completing her training in supervision in 2021, Antoinette also supervises qualified and unqualified counsellors with their clinical work.
In 2010, Antoinette established her Private practice in South London and has worked successfully as an Integrative counsellor seeing clients for short, medium and long term therapy. Providing therapeutic support to a range of people with a variety of presenting issues Antoinette uses Person-centred, Psychodynamic CBT and Intercultural approaches in her work which has enabled her to work relationally with common mental health problems, including, addiction, anxiety, confidence, depression, identity, loss, relationships, self-esteem/worth and stress related issues. "The relationship is the therapy" which is central to Antoinette's way of working which has enabled her to establish and maintain successful and effective working alliances. Guided by her natural aptitude to be congruent empathic and non-judgemental, clients are afforded an environment where they can work on explicit and implicit patterns that impede upon their quality of life and work toward a more fulfilling existence.