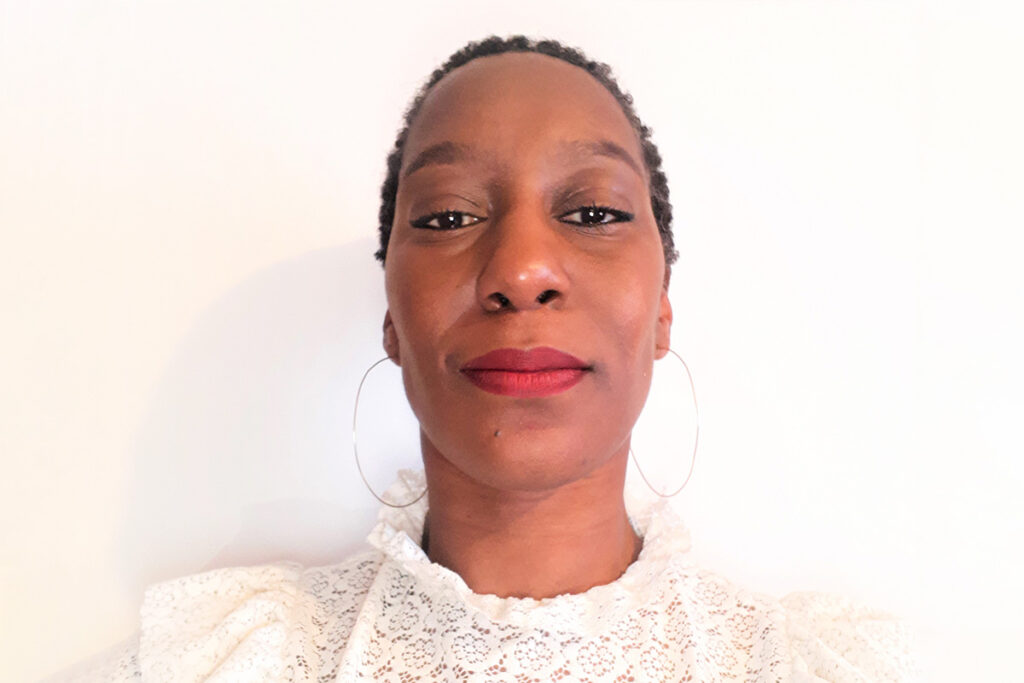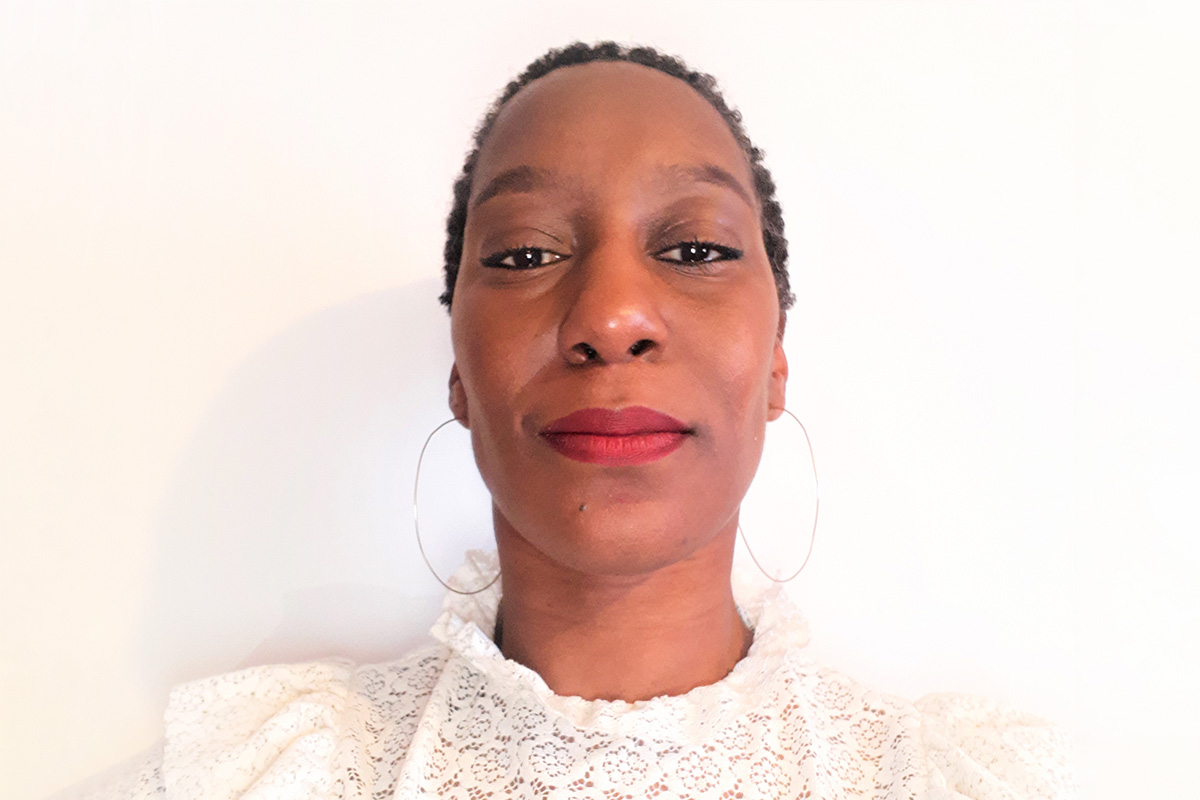 Works With:
Individual Adults
Sessions:
Face to face
Languages:
English
Adult Fee:
65.00
Locations:
Clapham
Specialism:
Autism,
Asperger's
ADHD

In 2010, Antoinette established her Private practice in South London and has worked successfully as an Integrative counsellor seeing clients for short-, medium- and long-term therapy.  Providing therapeutic support to a range of people with a variety of presenting issues Antoinette uses Person-centred, Psychodynamic CBT and Intercultural approaches in her work which has enabled her to work relationally with common mental health problems, including, addiction, anxiety, confidence, depression, identity, loss, relationships, self-esteem/worth and stress related issues.  "The relationship is the therapy" which is part of' her way of working which has enabled her to establish and maintain successful and effective working alliances. Guided by her natural aptitude to be congruent, empathic, and non-judgmental, clients are afforded an environment where they feel heard and seen.  Importantly clients can work on explicit and implicit patterns that impede upon their quality of life and work toward cultivating a more fulfilling existence.
Antoinette has worked with vulnerable groups since 1999, including charities, public and private sectors.
These roles have exposed her to work with diverse groups, including individuals that have been diagnosed with Autism, Asperger's and ADHD.
Antoinette is a qualified Integrative therapist, registered with the BACP with a BSc in Psychology and Sociology.  Antoinette is also a tutor teaching counselling skill, and theory on levels 2, 3 and 4.  Having completed her training in Supervision in July 2021, Antoinette supervises qualified and unqualified counsellors in her private practice and at TAC.