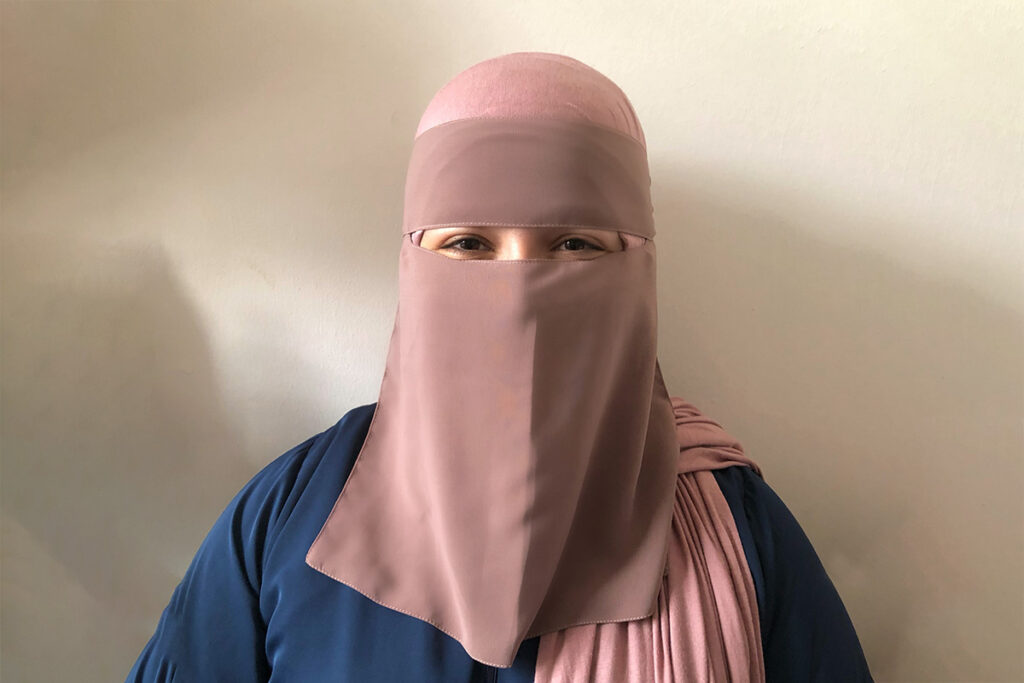 | | |
| --- | --- |
| Works with: | Individuals |
| Sessions: | Face-to-Face |
| Languages: | English |
| Locations: | Low Cost Tooting |
Asu provides a non-judgmental and caring space where the client can comfortably share their story. She believes that everybody's experiences are unique and valuable; by exploring them in an empathetic manner, she can help identify and explore deeply rooted past issues that may affect an individual in their day-to-day life. She also believes that the client's feelings should be listened to attentively. Asu wants to ensure the client is empowered and in charge of their journey to achieving happiness by having a transparent and trusting client-therapist relationship. She will aim to provide support and reassurance throughout the sessions to ensure fulfilment of self discovery and healing. Asu strongly believes that by working towards self love and self appreciation the client can achieve their potential.
Asu is passionate about raising mental health awareness and breaking stigma. She's aware of the different cultural attitudes towards mental health and wants to help all her clients feel seen and heard in a safe environment, regardless of their background/religion. She's had experience with mentoring young people with complex mental health difficulties which has given her an insight into the challenges individuals may face i.e. societal pressures. As part of her extra curricular activities she has researched the effects COVID-19 pandemic has had on people's lives and their mental wellbeing. She believes this is important to acknowledge as it is still relevant in current day.
Asu is a trainee integrative therapist and draws on modalities that best fit the client's needs i.e. psychodynamic and person centred. She works in LCCS in Tooting with the Awareness Centre and is a member of BACP. She is in her final year of the Level 4 Counselling Diploma and is working towards accreditation.