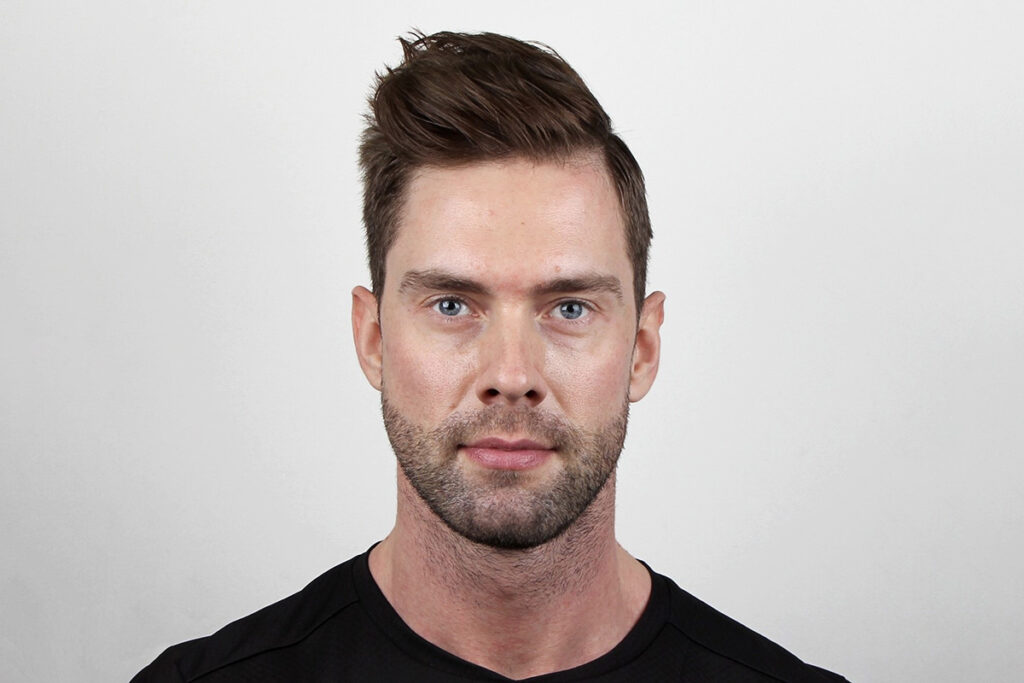 | | |
| --- | --- |
| Locations: | NHS Wandsworth |
Attila believes that everyone can benefit greatly from receiving personal therapy, as we all carry certain issues within ourselves, that sometimes we are not aware of. Attila's main modality is the Person-Centred approach, however he has also trained in several other modalities such as CBT, DBT, CAT and the Psychodynamic approach.
As a truly enthusiastic therapist, Attila takes great pleasure in offering his clients a confidential safe space. Attila believes that by engaging in professional therapy, his clients can feel open to express their personal issues and concerns, as sometimes we are not comfortable sharing these issues with our partner, family or friends. Attila believes that experiencing a therapeutic non-judgemental relationship, can be life changing and can help people to re-connect with their more authentic-self. Attila is particularly interested in issues related to sexuality, LGBTQ, gender and addiction.
Attila is currently working towards a BSc in counselling and coaching.
He is a registered member of the BACP and works within The Awareness Centre's NHS Wandsworth service.