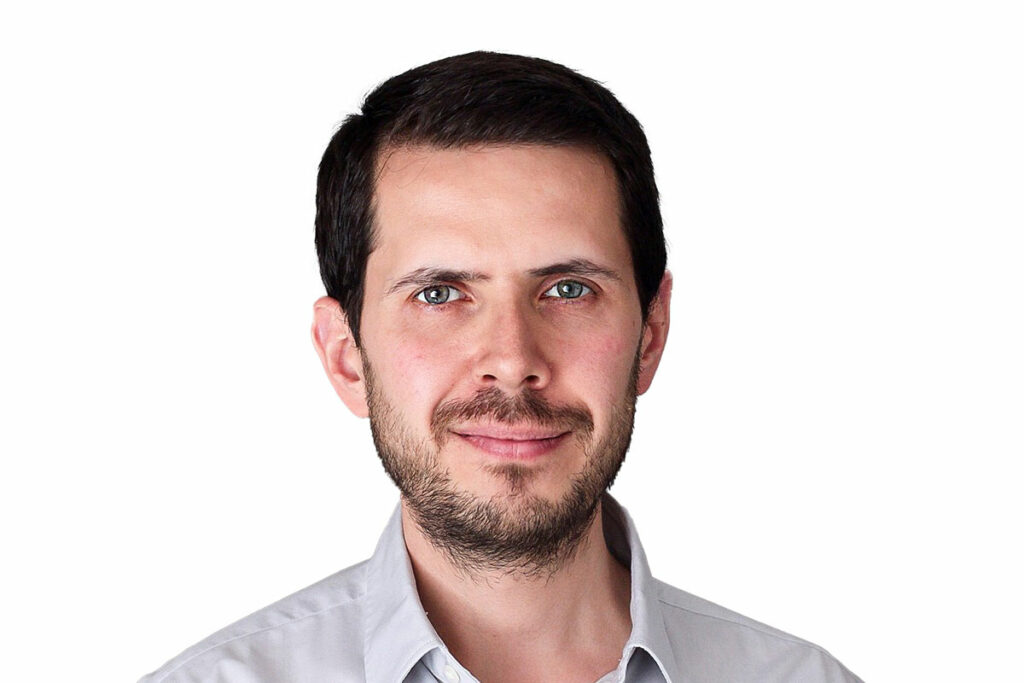 | | |
| --- | --- |
| Works with: | Individuals, Couples |
| Sessions: | Face-to-Face, Telephone, Online |
| Languages: | English |
| Locations: | TAC Tooting |
| Individuals: | £75/hr |
| Couples: | £80/hr |
Ben uses Transactional Analysis (TA) working with individuals and couples to help them gain awareness of and explore their patterns of feelings, thoughts and behaviours in a way similar to Cognitive Behavioural Therapy (CBT).  He believes we all carry around ideas and beliefs which inform how we live our lives, and when they are unhelpful or inaccurate, we can find ourselves living in a way which causes pain and suffering.  Ben works with people to lift the lid on these assumptions examining their accuracy and usefulness, in order to explore healthier and more realistic ways of viewing ourselves and the world, leading to greater happiness and wellbeing.   Ben also believes in the importance of establishing and developing a strong working relationship, characterised by safety and trust, in which you feel as comfortable as possible to share difficult thoughts and feelings.  He will work with you to understand your difficulties, their meaning for you and their impact on your life, as well as deciding on what you want from counselling and therapy.
Ben has an interest in mindfulness and meditation, incorporating these ideas into his work, helping you become more aware of thoughts and feelings.  He believes that through becoming more aware of what is going on inside our minds and bodies, accepting our moment-to-moment experience, and cultivating an attitude of compassion for ourselves, we can find experience greater wellbeing, satisfaction, and enjoyment of life.
Ben has an MSc in TA Psychotherapy and is a Certified Transactional Analyst and registered member of the UK Council for Psychotherapy (UKCP) (No. 2011175859). His experience includes providing counselling and therapy to individuals and couples, including at Mind and Age UK, and as a volunteer listener helping callers in despair and distress at the Samaritans. Ben works on an open-ended basis within the Awareness Centre's Private Practice.