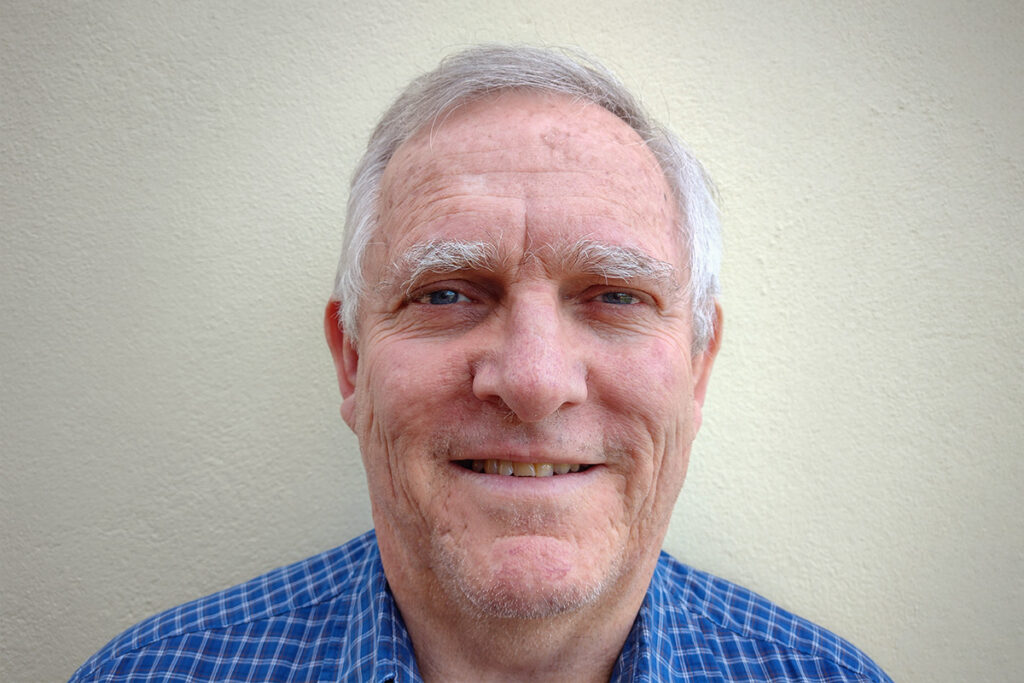 | | |
| --- | --- |
| Works with: | Individuals |
| Locations: | NHS Wandsworth |
Bernard is trained in a psychodynamic integrative approach having the REMA modality as his method of working. The Acronym stands for Relational, Embodiment, Meaning and Agency. Bernard's work with clients involves a good listening ear, saying very little but being aware of his client, in all the ways his client communicates and relates to him. He believes in a working alliance where he and his client build a trusting relationship in a safe environment. When his client comes into the room, it is their space, not his. His aim is to facilitate the client in finding their voice and agenda in their day-to-day life.
Finding real meaning and believing that only the client knows their experience, he works to enable the client to explore their experience as well as their true selves. Bernard believes there is no place for judgement, but rather an empathy, working towards understanding his clients. Establishing their agenda and building an empathic relationship. Bernard's approach is tailored to each individual client.
Bernard has travelled to various countries and has found people of all cultures in need of a listening ear, somebody that really listens. He has been a builder, site manager, a missionary, a Broker, a salesman, a preacher, a Care-worker with young people and people with mental health problems and also had his own business for a large part of his life. His most gratifying work has always been with people, seeing them happy with their personal achievements. Through his life experience, he has gained a greater understanding on cultural backgrounds alongside the different pressures and stresses there can be on a person.
Bernard is currently finishing his second year as a psychotherapist student, he is a registered student member of BACP, and works within the Awareness Centre NHS Wandsworth.