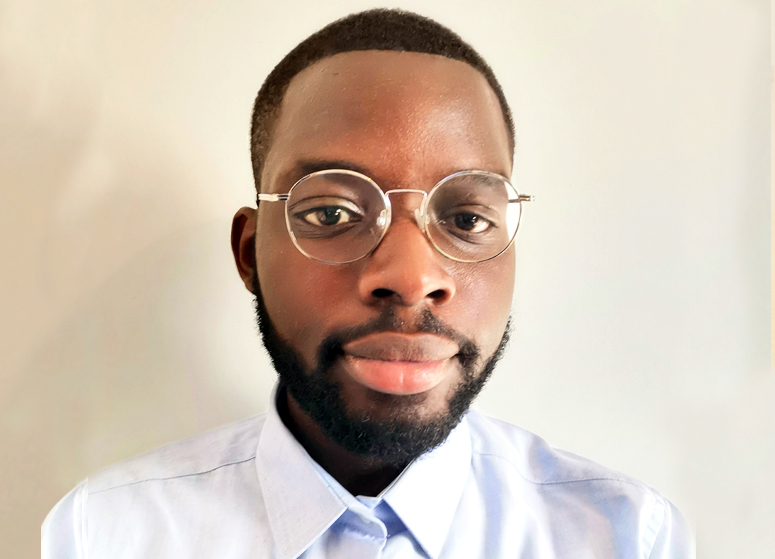 Brian Modi - Finance Administrator
Brian Modi is the Finance Administrator at The Awareness Centre (TAC). Brian started off his professional career as a finance officer at a nonprofit art psychotherapy organisation. While he was working there he starting studying for his AAT qualification. He hopes to further his skills by studying ACCA and eventually becoming a qualified accountant.
Brian believes that ethical practice is important in the workplace as well as efficiency and accountability.
Outside of work he enjoys 10k runs, producing electronic music and is an avid quizzer.