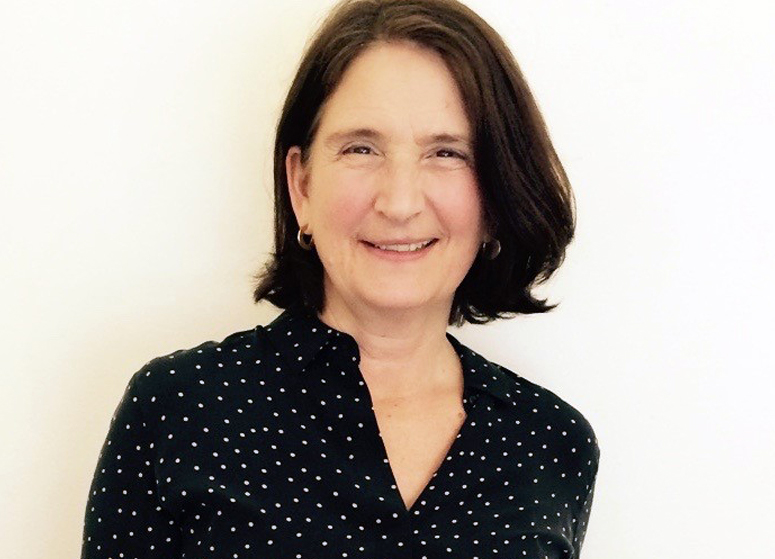 Bridget Freer - NHS Lambeth Team Leader
Bridget Freer is a qualified psychotherapist and counsellor who has wide experience of working with people with a broad range of issues including anger, trauma, depression, anxiety and difficulty with relationships. Bridget has a Masters in psychodynamic psychotherapy and counselling. Bridget works with clients, both in private practice, and in the NHS.  She believes that therapy is a collaborative process that can help people to understand and make sense of their own histories and the person that they are.
Bridget offers confidential face-to-face counselling and psychotherapy with the aim of helping people to gain a greater understanding of why they feel and behave the way they do, and to manage their lives differently. Through a psychoanalytic approach she aims to support you to find ways to address unconscious thoughts that can lead to frustrating and repetitive behavioural patterns that can keep you stuck and prevent you from achieving your full potential. She believes that by getting to know and accept our real selves we have a better chance of having better, more realistic and satisfying, relationships with others.
Bridget's first training was as a journalist, she worked for many years as a features writer and profile writer for newspapers and magazines. She continues to write occasional articles on mental health issues and other related subjects, and has retained a strong interest in communication and expression. Powerful feelings of sadness, worthlessness, self-hatred, emptiness, disconnection and inadequacy can effect the way we present ourselves and the way we react to others, these feelings can have a strong impact on our relationships, our work and our sense of self. Bridget sees counselling and psychotherapy as a joint venture in which you and she work together to build a therapeutic relationship and work on the things you would like to improve in your life such as dealing with depression and anxiety and improving your relationships with others.