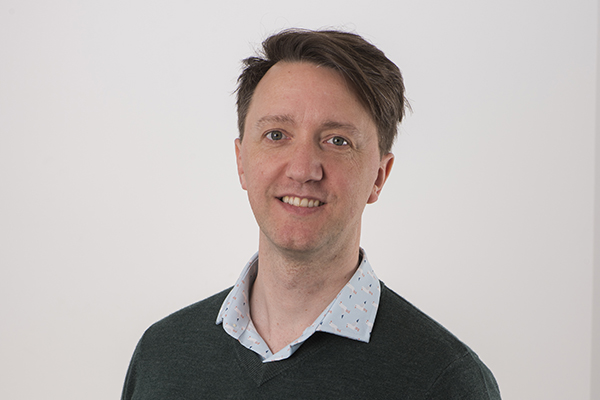 Bruno Nice - Clinical Supervisor
Trained and qualified as a counsellor in London (UK), Bruno applies an integrative approach to both his counselling and supervision work that includes humanistic, psychodynamic, and CBT elements. He has experience managing and supervising both individuals and groups, and strongly believes in the normative, formative, and restorative elements of supervision. 
As an advocate for diversity in therapy, he enjoys working with people from all walks of life, embracing differences such as race, religion, age, gender, sexuality, and socio-economic background. He has therapeutic experience supporting disadvantaged individuals and couples including refugees, LGBT+ communities, and clients struggling with substance misuse and/or compulsive behaviour. 
He is a registered member of the BACP (British Association of Counselling and Psychotherapy) and in addition to his Clinical Supervisor role at The Awareness Centre, is also the Training Coordinator and has a private counselling practice. 
With a strong background in User Experience, Bruno has always been intrigued by the psychology of communication. Throughout his career as a therapist, educator, UX designer and translator, he has endeavoured to help his colleagues, his clients and himself communicate better. A speaker of English and Brazilian Portuguese, he has lived and worked in both São Paulo (Brazil) and London (UK).