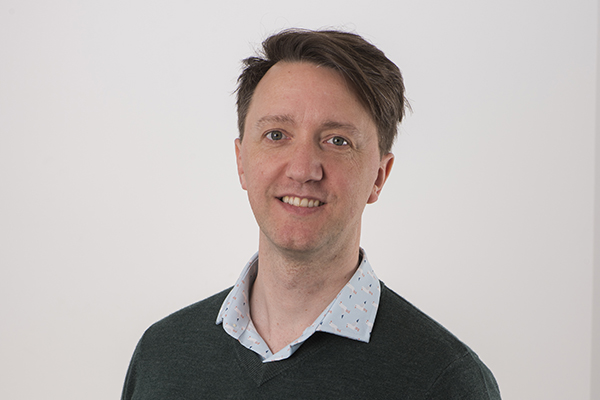 Bruno Nice – Training School Lead
With over 12 years' experience in the field of mental health and education, Bruno is the Training School Lead at The Awareness Centre. He is a qualified Integrative Counsellor and Clinical Supervisor, registered and accredited with the British Association of Counselling and Psychotherapy (BACP). In addition to his role at TAC, he works online and face-to-face in his private practice in SE1.
As an advocate for diversity in therapy, he enjoys working with clients from all walks of life, embracing differences such as race, religion, age, gender, sexuality, and socio-economic backgrounds. He has experience supporting disadvantaged clients including refugees, LGBTQIA+ communities, and clients struggling with substance misuse and/or compulsive behaviour. In addition to depression, stress and anxiety, his client work often focuses on identity, cross-cultural issues, sexuality, religious trauma and surviving high-control groups/cults.
With a strong background in User Experience, Digital Marketing, and management positions, Bruno has always had in interest in the psychology of communication. Throughout his career as a therapist, educator, and translator, he has consistently endeavoured to help his colleagues, his clients and himself communicate better. A speaker of English and Brazilian Portuguese, he has lived and worked in São Paulo (Brazil) and London (UK), where he trained and qualified.