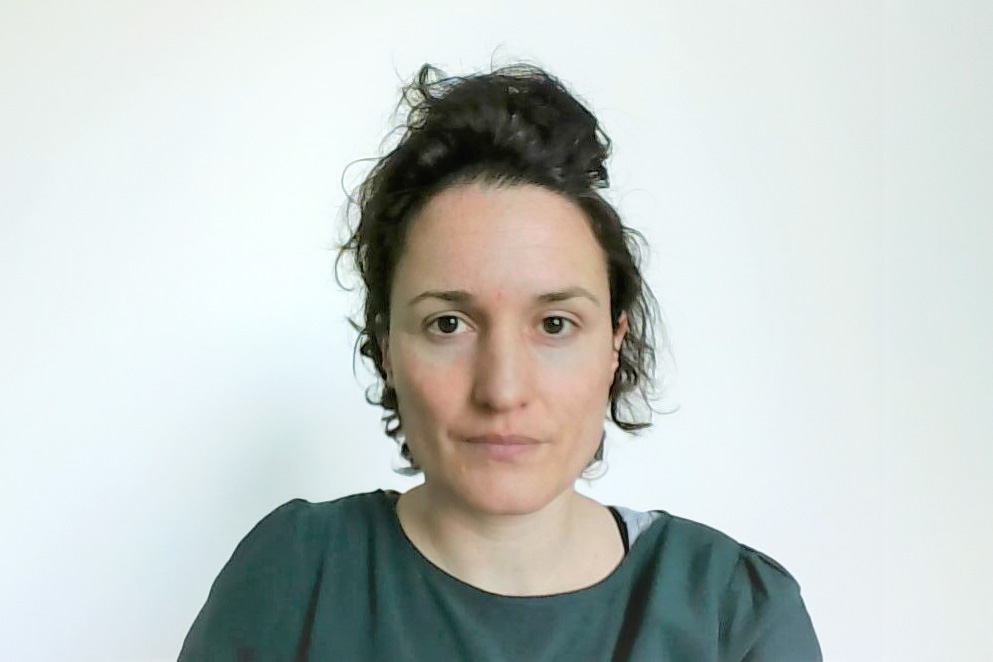 Camille offers a warm, supportive and safe space for people to explore their thoughts and feelings. She works to bring out their uniqueness and vulnerability. She sees therapy as a collaborative process to grow self-awareness of habitual life patterns and develop one's own coping strategies. She works with her client, at their own pace and engages with their whole experience: thoughts, feelings, sensations and perceptions.
She believes in her client's ability to find solutions and works with them to rediscover their inner resources, so they are better equipped to face challenges that arise with more choice, creativity, and satisfaction. Camille grew up in France and has lived in the UK for the past seven years. Working in a corporate environment, she has experience of working with diverse people in highly pressurized and stressful environments. She genuinely believes that engaging in a therapeutic process can lead to a more fulfilling life.
Camille is a trainee Gestalt psychotherapist registered with the UKCP. She is currently working towards an MA in Gestalt psychotherapy at The Gestalt Centre. She works within The Awareness Centre's NHS counselling service at NHS Wandsworth.