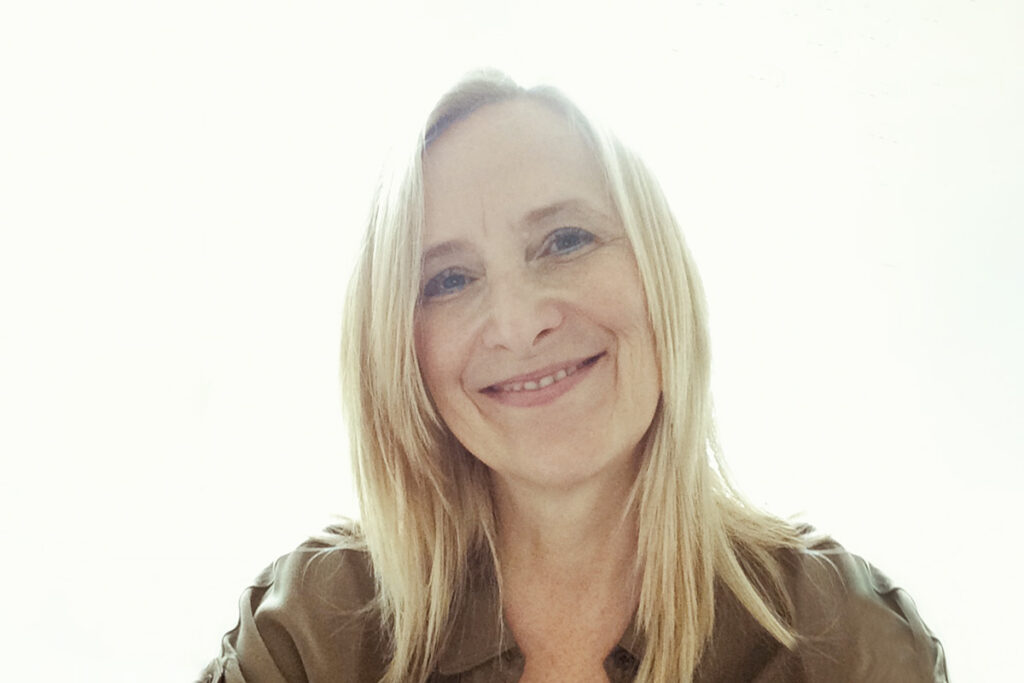 Works with:
Individual Adults
Sessions:
Face to face counselling
Telephone counselling
Online counselling
Language:
English
Adult Fee:
70.00
Locations:
Clapham
Catherine Telford creates safe space for clients to feel they are can bring themselves to be supported and held with their issues and difficulties at the same time as helping them to connect with their core selves to bring about development and change in themselves and their lives. Catherine offers an empathic and holistic approach and works with the wholeness of each client when working with whatever they are struggling with. She also recognises the importance of each client's need to find meaning from their lives and experiences as well as exploring their untapped potential. It is then bringing these together to bring about shifts in self perception, in relationships, communication and expression. To bring this about she uses different tools from her humanistic skillset to meet the client's needs. She is also a IFS (Internal Family System) and Polyvagal informed therapist.
Coming from an extensive creative arts professional background she has lived and worked internationally. She has a special interest in displaced struggles and finding home. She works towards processing and re-solvement and integration so that the client has a more capacity to live and express who they really are. She specialises in anxiety, life transitions, relationships, and has a special interest in unresolved childhood trauma. Catherine believes in each client knowing themselves best and in their inner drive for reaching out for support to relieve stuck-ness and uncertainty.
Catherine is a humanistic counsellor working in private practice at The Awareness Centre Clapham.
She has a B.Sc (Hons) Degree in Humanistic Counselling and is registered with the BACP.