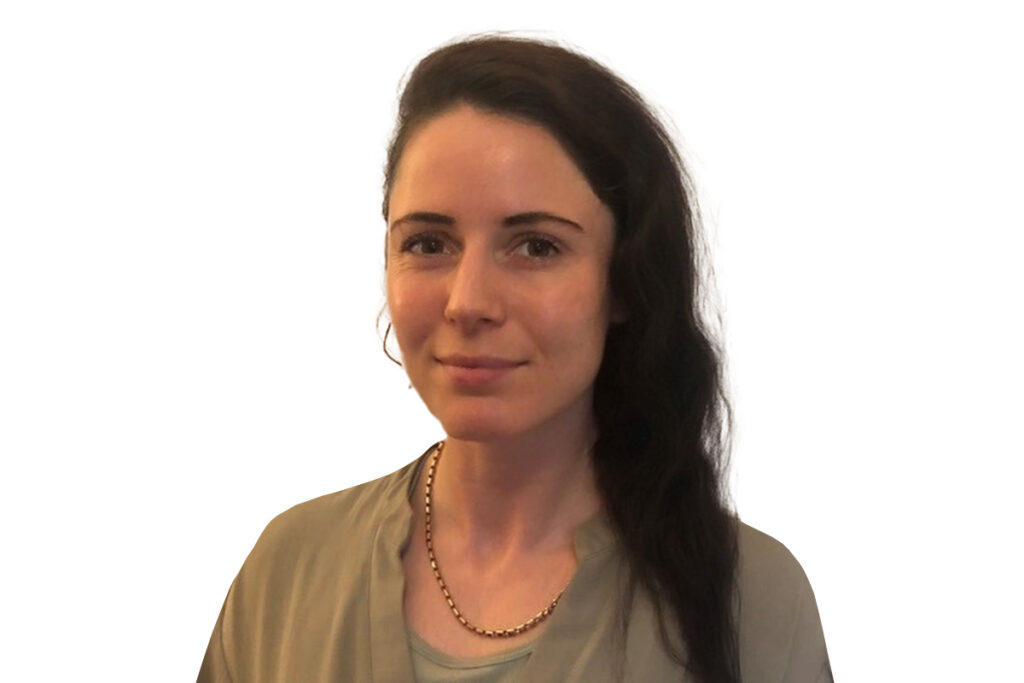 | | |
| --- | --- |
| Languages: | English |
| Locations: | NHS Lambeth |
Celia provides clients with a safe and nurturing environment where they can explore their inner thoughts and feelings and the choices they've made without fear of judgment. Sometimes we need some additional support to help us cope with the challenges life throws at us. Knowing that you have someone who is trained to listen to and work through your problems, can take a huge weight off your shoulders. This confidential space will give you the opportunity to reflect on difficult feelings, self-defeating thoughts, and reoccurring behaviours, which together we will work through, so you are able to lead a healthier and more functional life.
Celia uses an Integrative approach, drawing on different modalities and psychological perspectives that she tailors to fit the individual's specific needs and wishes. With person-centred values rooted at its core, she believes that everyone has it in them, the resources to heal and that a compassionate and trusting therapeutic relationship will allow the client to do this. Through this collaborative process, clients will gain a better understanding of themselves, develop greater self-acceptance, and discover new ways of approaching their issues.
With over eight years of experience working as a support worker with adults and children with mental health problems such as depression, anxiety, borderline personality disorder and schizophrenia, as well as people with autism and complex emotional and behavioural needs, Celia has developed an understanding of the daily challenges people have to face. She recognises how mental illnesses can be overwhelming, often resulting in unhealthy coping mechanisms and she is therefore conscious of these issues when working with clients in her current practice.
Celia is an Integrative counsellor working her way towards a MA in Integrative Counselling and Psychotherapy. She is a student member of the British Association for Counselling and Psychotherapy (BACP) and works within the NHS Lambeth team.