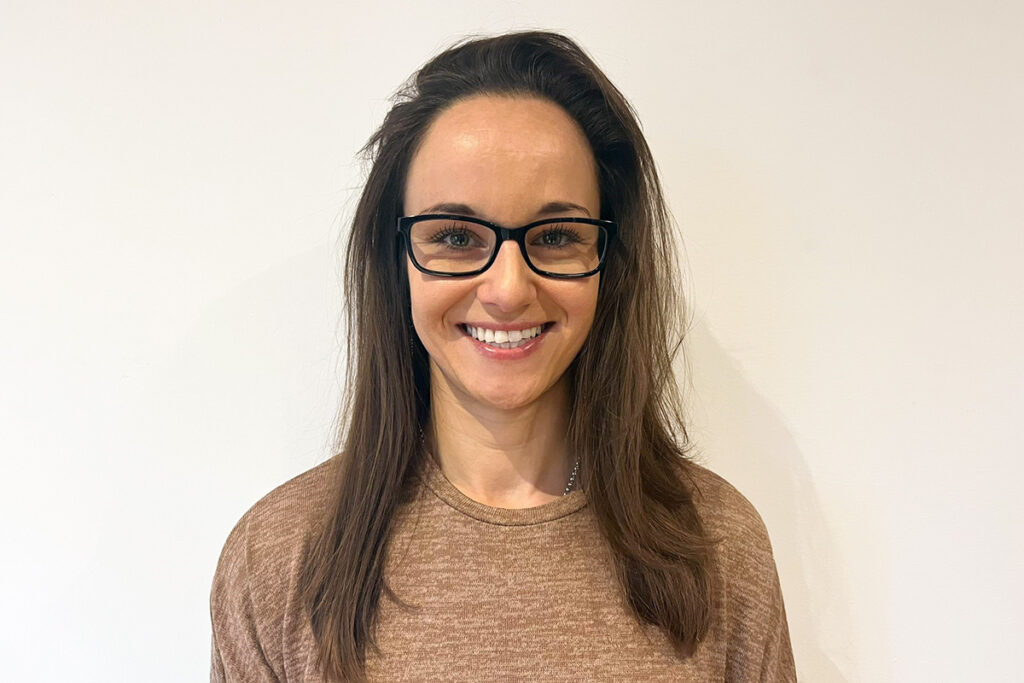 Charlotte Goodger provides a non judgemental, empathic safe space for clients to explore any issues they are experiencing. This safe space offers a place for her clients to truly be heard. Whilst Charlotte is aware that the counselling process can be an imminent trigger to painful and traumatic experiences, she also strongly believes that therapy can positively empower her clients. This enables her clients to develop tailored ways of new and improved coping mechanisms, with deeper understanding of how their past and present could influence their present being today. Charlotte works with her clients to enable them to identify their inner resources. By doing so helping her clients to live a more fulfilling life for their specific needs. Charlotte works from an integrative approach. This means Charlotte draws upon different ways of working with her clients from different psychological approaches, including a psychodynamic approach. Meaning working through clients past and how it could be affecting their present. A person centred approach would also be heavily drawn upon – keeping client central at all times, amongst many more. All approaches used depends on the needs of her clients and will be specifically tailored to them.
With a long background of chronic and hidden illnesses, Charlotte has a passion and interest in discrimination, health and work place related issues, depression, isolation, loneliness and anxiety. Therefore, Charlotte is able to uniquely offer a deep and truly empathic  understanding of how these attached elements can create damaging and unhelpful coping mechanisms. She works closely with her clients helping them identify healthier, more beneficial ways of managing any of these factors.
Charlotte is an integrative trainee counsellor and a registered member with the BACP. She is currently on placement with NHS counselling Lambeth, and working towards her level 4 Diploma in therapeutic counselling CPCAB.