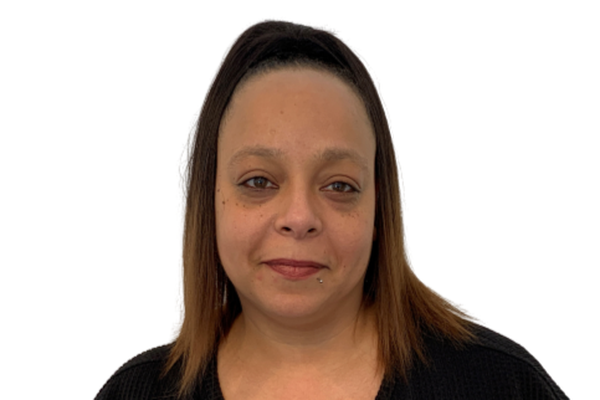 Charmaine Kennedy - Practice Manager
As the practice manager Charmaine is responsible for the day-to-day operations and compliance of the company. Providing a diverse skill from people management, facilities, administration, and client care.
As practice manager Charmaine's approach is a mixture between support/innovative motivational. It is important to lead by example, but also openly welcome a collaborative effort from colleagues. This approach also encourages innovation which allows Charmaine to continue improvements to operations and policies. Charmaine is committed to ensuring that our clients feel valued and safe whilst being in our care.
Charmaine comes from working at a doctor's surgery and previously to that she was a team manager for a home care company working on behalf of the NHS.. In both positions Charmaine has gained a wealth of experience in Hr procedures, patient care, operations and ensuring the businesses passed all CQC inspections.
Outside of work Charmaine loves spending time with her family. Charmaine hopes to have a long and successful career with the company.