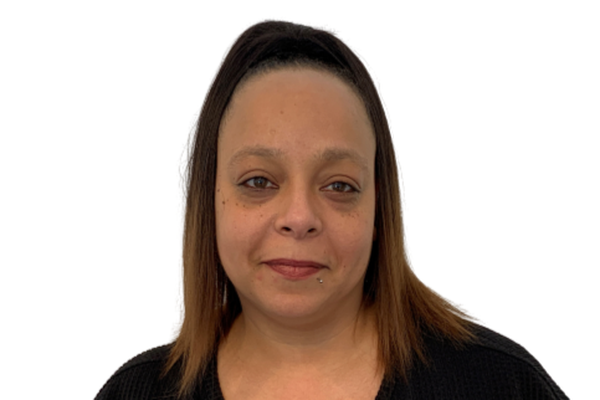 Charmaine Kennedy - Reception Team
Charmaine comes from working at a doctors surgery and previously to that she was a team manager for a home care company. In both positions Charmaine has gained a wealth of experience in Patient care. Charmaine has empathy to individual needs.
Outside of work Charmaine loves spending time with her family. Charmaine hopes to have a long and successful career with the company.