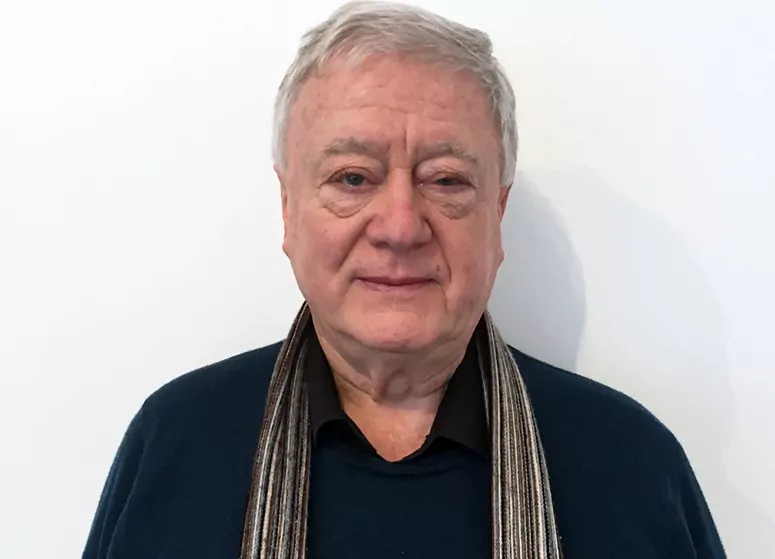 | | |
| --- | --- |
| Works with: | Individuals, Couples |
| Sessions: | Face-to-face |
| Languages: | English |
| Individuals: | £80/hr |
| Couples: | £100/hr |
| Locations: | TAC Clapham |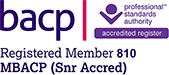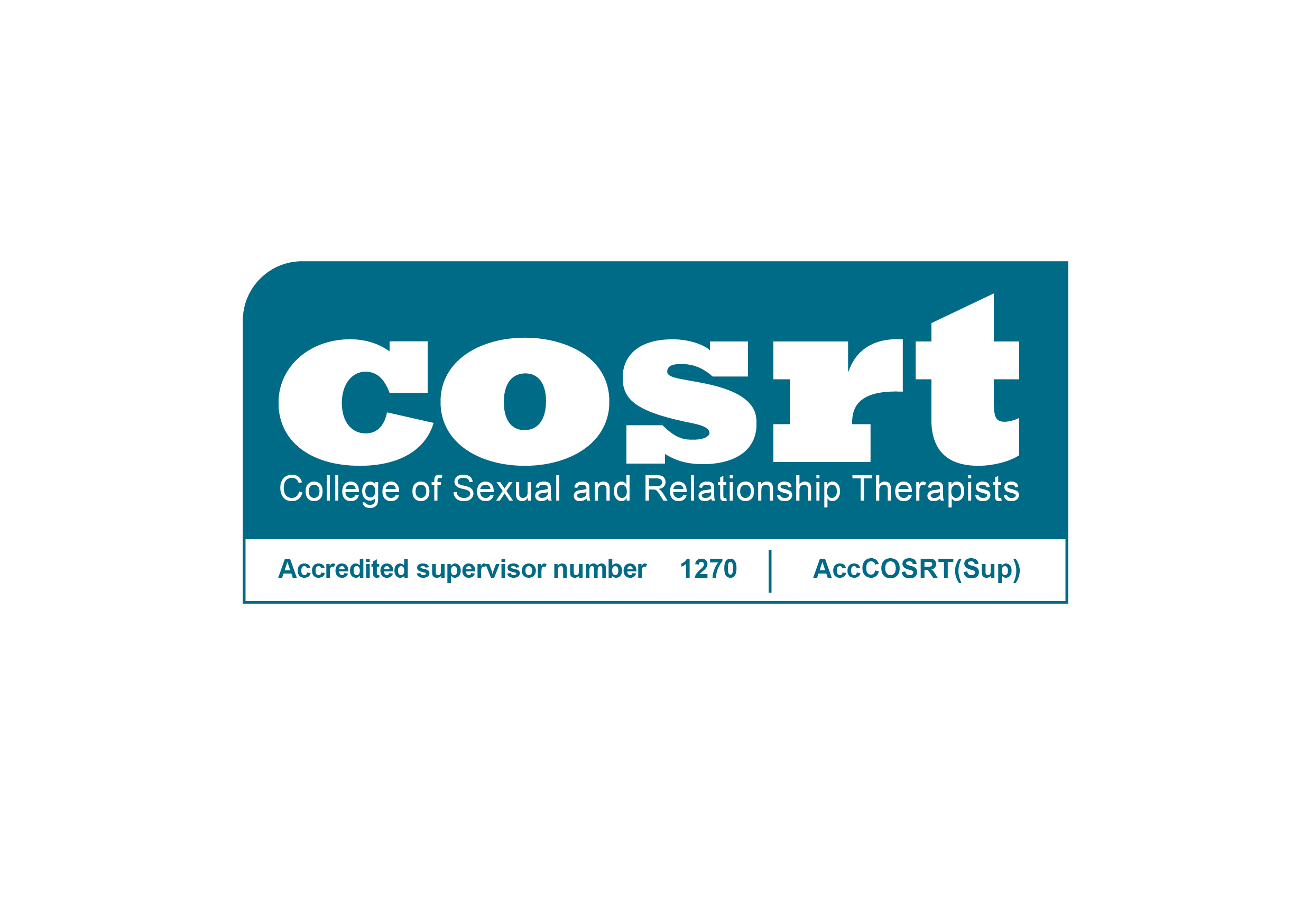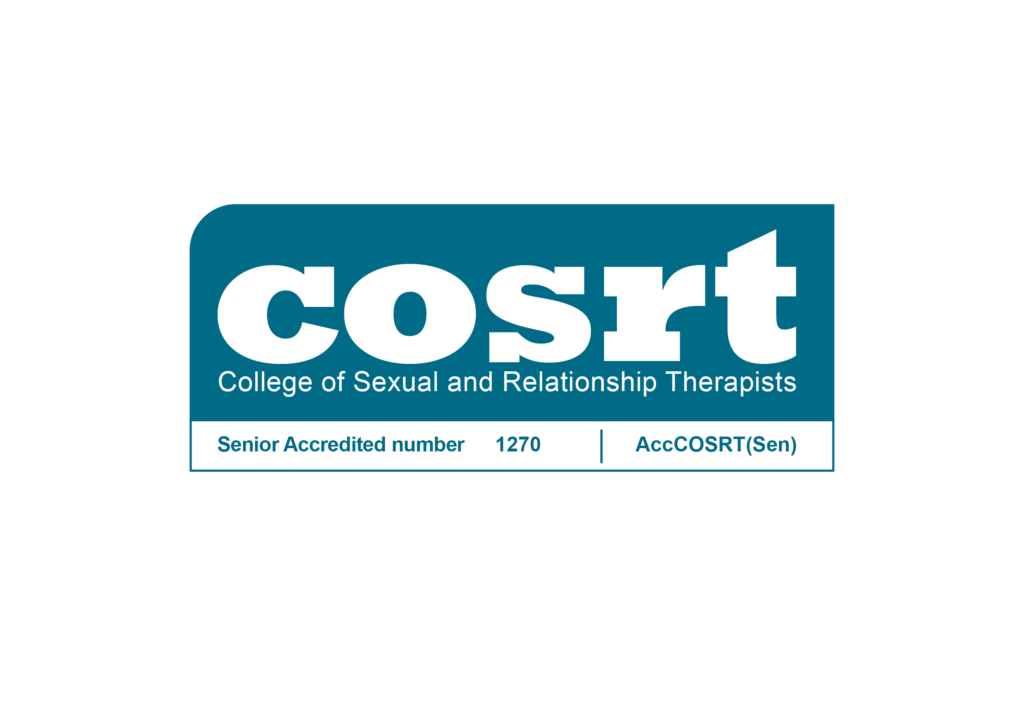 Christopher Headon offers a secure, confidential, non-judgemental space that clients can use for helping them relate their emotional distress.  Through his constructive feedback clients become more aware of their internal world and are helped  to manage their anxieties better, gain perspective,  feel more competent and freed up. The process is collaborative between client and therapist where current concerns are listened to, and the past used to bring insight to the present. The emerging narrative of life developments and patterns leads to understanding better what changes are necessary for moving forward. This positive approach builds on existing strengths to increase motivation and confidence.
Christopher draws on his extensive previous experience in university teaching in Canada, community social work in south London, and with Albany Trust (specialising in the wide spectrum of human sexuality). A year's training in a  Montreal psychiatric hospital has informed his awareness of mental health concerns. He uses his academic background in history and cultural studies in his work.
Christopher Headon, Ph.D,  is a psychosexual and relationship counsellor and psychotherapist, primarily psychodynamic and attachment based but incorporating other approaches as appropriate. He is MBACP (Snr Accred), COSRT (both psychotherapist  and supervisor accredited), and UKCP registered. He holds the Diploma in Human Sexuality from St. George's Hospital Medical School. He works with sexual dysfunction, orientation and identity issues, and addictive typess of sexual behaviour, informed by attachment and trauma perspectives. His Jungian analysis has provided a foundation to his work, with the exploration of meaning, symbols, metaphor, mindfulness, dreams, creativity, and the transformation off anger and depression into the positive power for change within an increased capacity for loving and kindness.