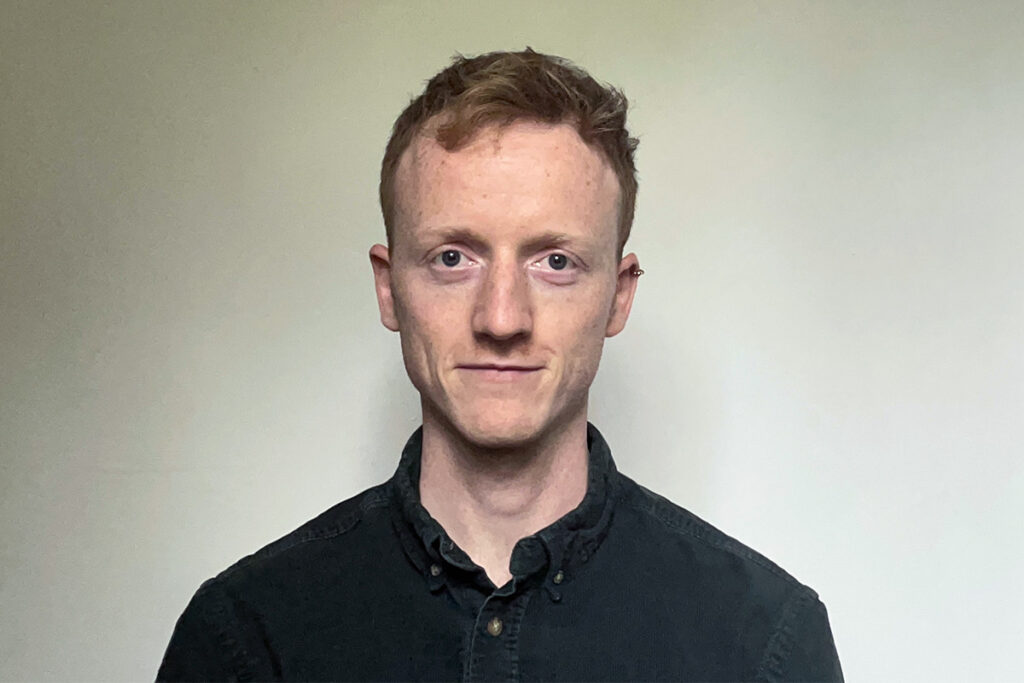 | | |
| --- | --- |
| Works with: | Individuals |
| Sessions: | Face-to-face |
| Languages: | English |
| Locations: | Clapham |

Christopher Masterton works in a way which aims to give clients the space to understand their internal and external experience from what may be a different perspective. By taking the time to reflect on how unconscious processes can shape our reality and the way we relate to the world, the psychodynamic approach allows clients to find meaning in ways that do not seem obvious at first. While this theoretical framework underpins his work with clients, Chris also believes strongly in the importance of the consulting room as an empathetic and non-judgemental space where two people mindfully work together to explore unique human experience.
Chris' background in the study and teaching of foreign languages has had a significant impact on his development as a counsellor. Just as when we learn or teach a new language, psychotherapy puts us in a position where attempt to communicate our experience to another person in the hope that we will connect, understand and be understood. We negotiate and examine our 'errors', expand our vocabulary and learn a new way of being in the process. For this reason, Chris believes that a difference in first language between counsellor and client may present a great area of opportunity for many clients. In addition to an interest in multilingual work, Chris' experience as a support worker for LGBTQ+ clients has developed a passion for working with issues relating to sexuality and gender identity. Chris is committed to providing an accepting and affirmative space for people of diverse sexualities and gender identities and actively engages with theory and practice that confronts homophobic and transphobic traditions in therapy.
Chris is a trainee psychotherapeutic counsellor with the UKCP. He works in the Clapham low-cost service for The Awareness Centre. Chris is currently studying for a Postgraduate Diploma in Psychodynamic Practice.