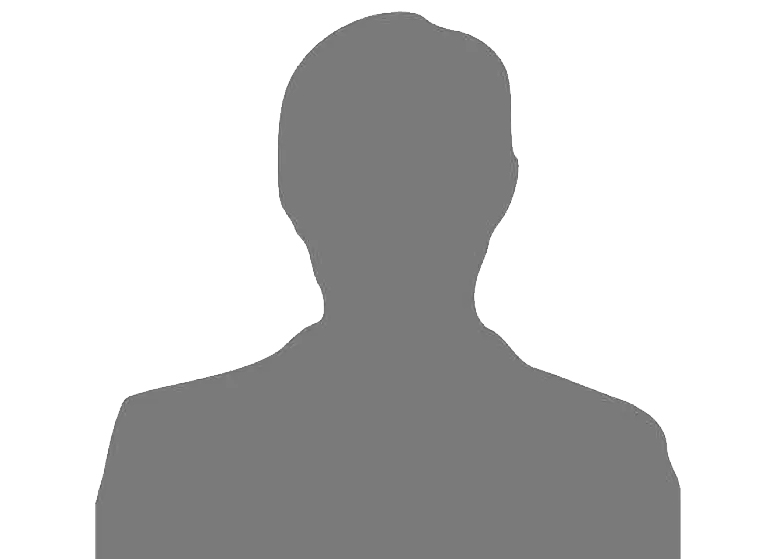 | | |
| --- | --- |
| Works with: | Individuals |
| Sessions: | Face-to-Face |
| Languages: | English |
| Individuals: | £50/hr |
| Locations: | South Norwood |


Damion's approach as a therapist is to work with you in understanding the relationship you have with yourself and others.  This would be looking at what is challenging you now, and talking about your insights into the situation. The next step would be working with him, to look at why difficulties may remain and what ways there are to handle them.
It could be that challenges experienced now have roots in past events. His way of working is looking at the total situation, drawing on what is known or overlooked, as a means to process difficult thoughts and feelings in the present. He believes that therapy can help you find answers for a more satisfying life. At the same time, his understanding is that with each therapeutic experience being unique, there are different expectations that may become apparent. Distinctive desires that you may not be able to name yet at present.
With a background of training, Damion has a keen interest in people's capacity to learn and to better themselves.  He understands that like training, it is not always easy to keep in mind the result one seeks.  He helps to identify areas you may want to work on to cope with issues, complimenting and acknowledging what already exists as a means of empowerment.  His specialty is anxiety, depression, relationships, and a keen interest in communication.
Damion Brevitt is a psychodynamic therapist working in private practice. He has a Masters in Psychodynamic Counselling and Psychotherapy, and is registered with the BACP.