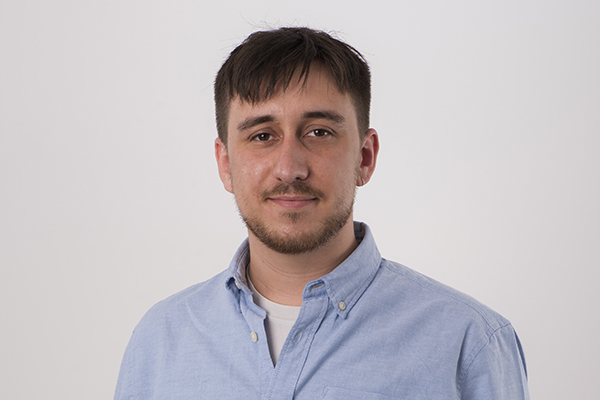 Dan Smith - Training School Coordinator
Dan Smith is the Training School Coordinator at The Awareness Centre. His role is to coordinate all administration for the courses that we deliver at the Training School.
He has completed a graduate certificate in humanistic and psychodynamic counselling and is currently undertaking an MSc in psychodynamic counselling and psychotherapy.