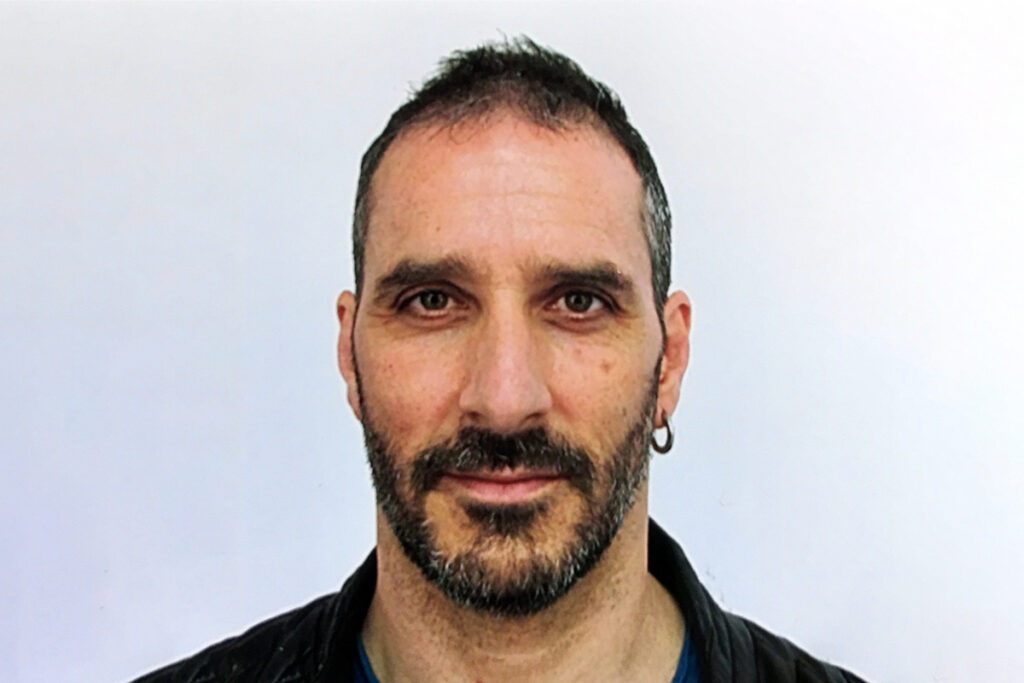 David Peña-Charlon believes in the inner ability of individuals to heal and better their lives, he also believes in people challenging the status quo by unconditionally accepting who they are, transforming difficulties, trauma, conflict and anxiety into wisdom.
David provides psychological assistance in a safe, confidential and non-judgemental environment for you (or you and your partner) to walk your own path towards self-knowledge, understanding of current emotions, behaviour and dynamics, and to achieve and process insights about the influence of past experiences, family and society.
David's model of psychotherapy is integrative. It means that he uses different approaches from different therapeutic models to suit your needs best. His main framework is the Intersystem Model of Therapy in which elements from Gestalt, Transactional Analysis, Transpersonal Therapy, Attachment Theory, and specific psycho-sexual CBT exercises are integrated.  By using different therapeutic skills, David is able to tailor his approach to each situation that is brought up by you during your sessions. David works in a LGBTQ+ and diversity affirmative way with people from different backgrounds, sexual orientations and gender identity.
Over the last 12 years, David has helped hundreds of men and women to transform their personal lives through deeper awareness of themselves in interactive workshops, group facilitation, meditation sessions, social work delivery and one to one/couples therapy. Before becoming a therapist David worked in the Social Services field in different roles supporting vulnerable adults, families, and professionals.
His background includes two BAs in Political Science and in Sociology, an MA in Social Work, Postgraduate Diplomas in Conflict Resolution and in Process work, Counselling Level 2 and 3, and a one-year Diploma regarding sex, emotional intelligence and spirituality. He has studied tantra in Bodhgaya (India) and undertaken neo-tantra courses in Munich. He has also completed courses in shamanism and developed and delivered meditation and mindfulness workshops for professionals, couples, and individuals.
David currently trains as a Psychosexual and Relationship Therapist (postgraduate diploma). He works within The Awareness Centre's low cost counselling service in Clapham and is bound by the code of practice and ethics of the College of Sexual and Relationship Therapists and Social Work England.