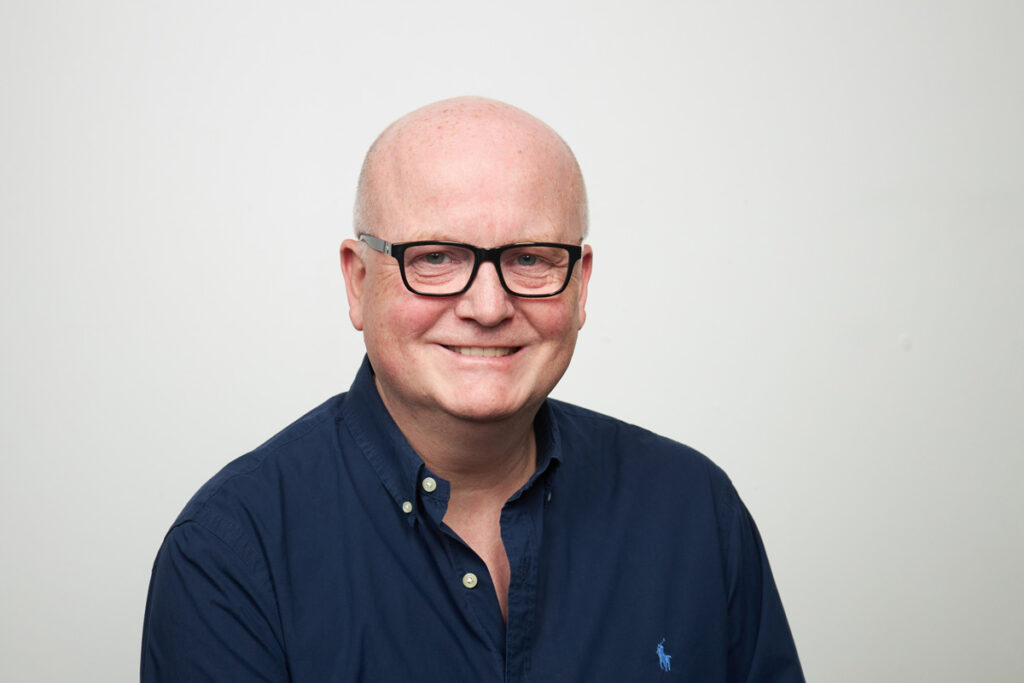 | | |
| --- | --- |
| Works with: | Individuals |
| Sessions: | Face-to-face |
| Languages: | English |
| Locations: | Low Cost Clapham |

Dean Palmer offers a confidential, empathic and non-judgmental service where his clients can process complicated feelings and emotions. He works in partnership with his clients and hopes to build a therapeutic relationship with you that is supportive, trusting, genuine and provides a caring, respectful, safe, and secure place for clients to talk openly with someone. He believes the quality of the client-therapist relationship is the most crucial experience in therapy, indeed essential to a positive outcome. Dean draws on the relational, psychodynamic and attachment schools of thought, and central to this approach is making sense of how current concerns may be related to earlier life experiences. He will work at a pace best for his client and provide a space where they are seen and heard, giving them a chance to get more from life. Knowing we are all unique and have different needs is central to his approach. You don't have to struggle by yourself and deal with life alone.
With a television executive and producer background in both the UK and USA, Dean understands the pressures people can place on themselves, leading to unhelpful behaviour patterns. He brings real-life experience into his work with clients alongside his clinical training. He is particularly interested in work stress, LGBT+ issues, anxiety, trauma, redundancy, life change, grief, self-esteem and relationships.
Dean is a UKCP Trainee Psychotherapist at the Metanoia Institute in West London, working towards a combined Clinical Diploma and Master's Degree (MSc) in Integrative Psychotherapy. He currently works at the Awareness Centre's low-cost counselling service in Clapham. Previously he studied law (LLB) and non-fiction writing (MA) at the University of London.