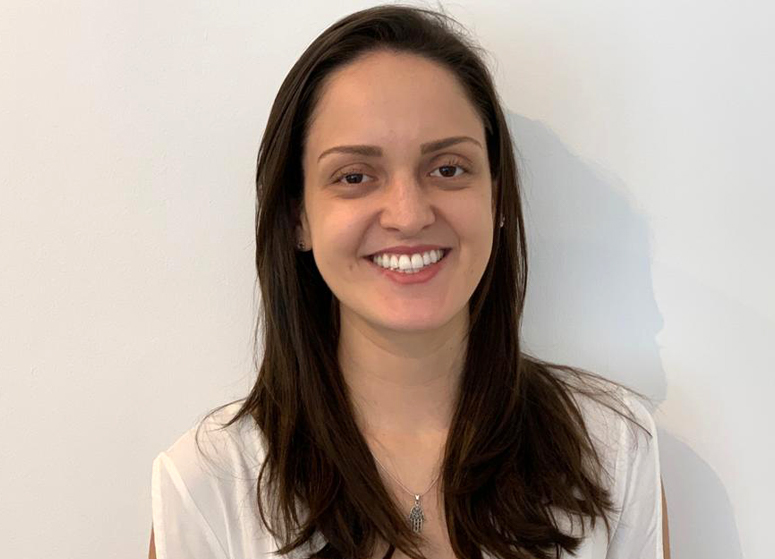 Debora Vieira - Reception Team
Debora Vieira comes from a finance and customer relations background in both private and public companies. She is passionate about communication and what you can achieve with the right approach.
Debora is currently studying for an accounting qualification and she is very interested in psychology. She loves when she can help making someone else's day better and she believes that good customer service is the beginning of a healing path within The Awareness Centre.