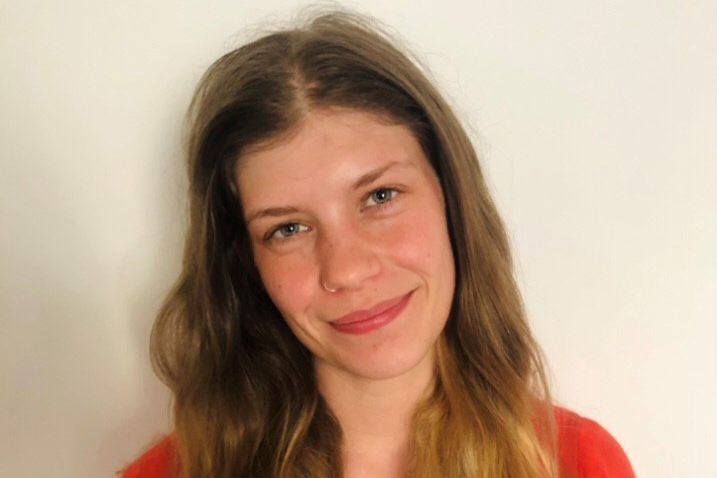 Works with:
Adolescents 13 – 18 years
Groups
Adult Individuals
Sessions:
Face-To-Face
Telephone
Online
Languages:
English
Adolescents 13-18 Years:
£80
Adult Individuals:
£75
Groups:
£30 each
Locations:
Tooting

People start therapy for various reasons. Some want to explore their past, or work through current difficulties, others to accomplish career or relationship goals. Some feel dissatisfied and don't know why. Whatever the motivation, psychotherapy can provide a non-judgemental space to work through distress/dissatisfaction through talking therapy.
Decima offers a non-judgemental empathic space to explore what may be troubling you. She is a trained art therapist and psychotherapist; she believes that using the arts can provide a much-needed outlet to express what words alone often cannot. This can be particularly useful when working through trauma and/or distress, where verbalising experiences and connecting complex feelings can be difficult.
Decima has a background as a musician and teacher: working within special educational needs with children, adolescents, and adults. She is experienced working with issues surrounding depression, anxiety, eating disorders, family issues, autism and with survivors of childhood sexual abuse. She works within an integrative approach, meaning she looks at many different modalities tailoring therapy to the individual. These includes psychodynamic theory looking at past experiences and how they affect a person's present and humanistic psychotherapy, which aims to draw on a person's current resources as a means of growth.
Decima has an MA in Integrative Arts Psychotherapy (with distinction) from IATE (Institute of Arts in Therapy in Education). She is HCPC registered and has BAAT/UKCP-membership. She currently working within Spill, the NHS, the awareness centre and has her own private practice.MA–Integrative Arts Psychotherapy (distinction) from IATE (Institute of Arts in Therapy in Education)
Postgraduate Certificate in Therapeutic Arts/Advanced Diploma – IATE
HCPC-registered
BAAT/UKCP-membership