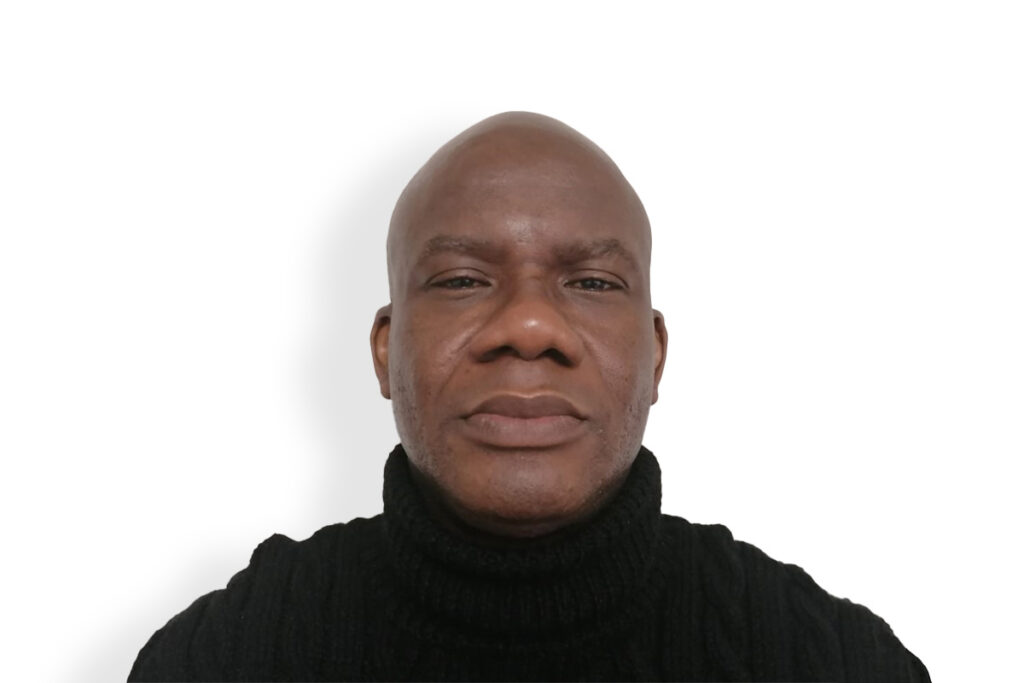 | | |
| --- | --- |
| Works with: | Individuals |
| Sessions: | Face-to-Face |
| Languages: | English, Yoruba, Pidgin |
| Locations: | LCCS Clapham |
Dee Alapafuja views his clients as unique individuals who come to share their issues in a safe non-judgmental space where they can feel listened to, heard and valued. Having had personal experience of how challenging it can be to build up the trust and patience required for effective therapeutic counselling, he goes at the pace of the client while continuously providing support and understanding at every stage. The emphasis of his sessions is to make the client feel valued and validated with the underlying belief that the client has the inane ability to find the solutions to their issues within themselves with the right support.
Dee is from a person-centred background but also draws on other modalities of counselling in order to deal with the client's different needs and requirements. He has over 35 years' experience working in various client-focused roles which has informed his counselling work especially when dealing with people struggling with stress, anxiety and depression which may impact on their mental health and well-being. Being a product of multi-cultural and multi-religious upbringing, Dee is able to build a strong therapeutic relationship with his clients.
He is a registered member of the BACP governing body and has experience of working with a wide range of clients from children to adults either in English or through the use of interpreter services effectively.