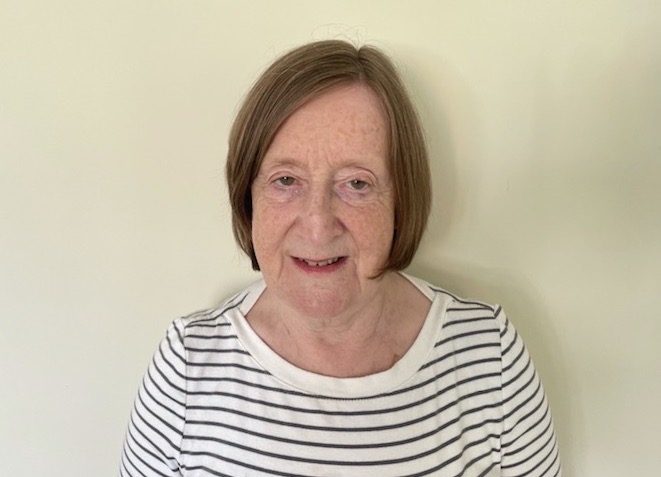 Denise Brady believes that every person is unique and has their individual way of dealing with life's difficult challenges. Whatever issue you bring to counselling, whether it is of recent origin or if you have been living with it over a much longer length of time, Denise listens attentively and seeks to help you explore situations, thoughts and feelings that you find hard to manage. Having a warm, empathic manner with a non-judgmental attitude, she supports you in understanding yourself better, so that you can find your own potential to live a more satisfying life. She works in an integrative manner, drawing from the person-centred approach that focuses on you as you are experiencing life at present, and also in the psychodynamic approach that enables you to realise how much your past life is likely to affect your situation today.
Denise is especially interested in bereavement issues, having worked as a librarian with resources on all aspects of loss and death. There, she provided resources for both healthcare staff and patients. She was also briefly a social worker where she supported elderly people living in isolated areas. She has worked as an educator in environments where adults have not had the opportunity of formal education when they were young. She also has personal experience of attending to family members over many years of long-term illness. Originally from Ireland, she has enjoyed the varied cultural and ethnic diversity of the city, both at work and in leisure activities.
Denise is a trainee integrative counsellor and is registered as a student member of BACP. She has a degree in social science and works with the TAC team in one of Lambeth's GP surgeries. She is currently studying towards a Diploma in Therapeutic Counselling.