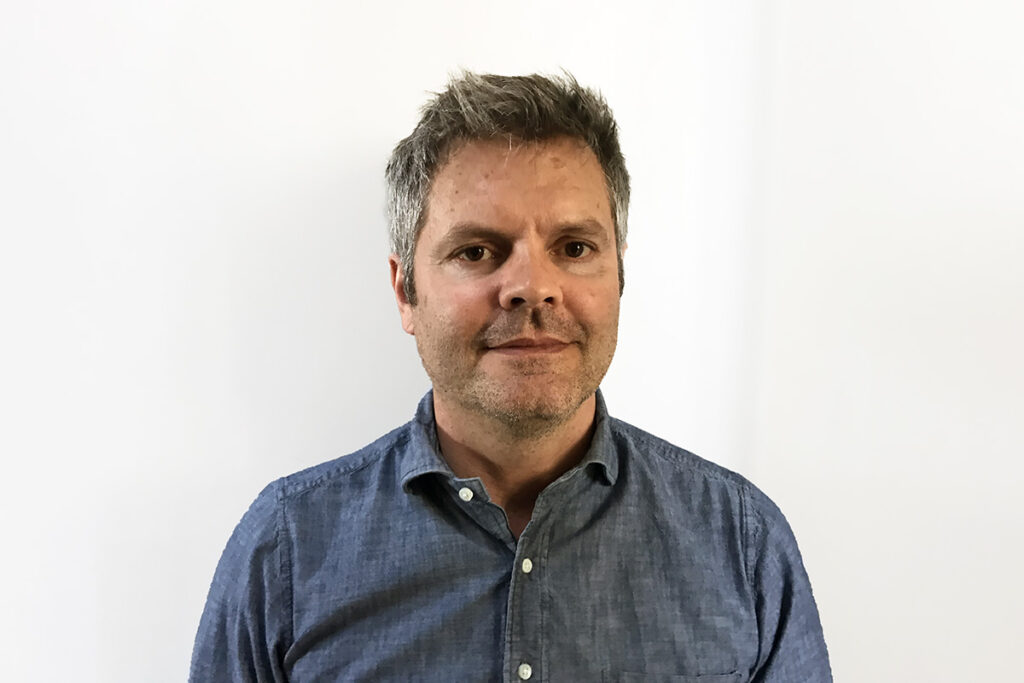 Works with:
Individual Adults
Sessions:
Face-to-face
Telephone
Online
Languages:
English
Adult Fee:
65.00
Locations:
Clapham
Dominic provides a safe and confidential space to allow clients to address past and present issues to help them deal more successfully with a range of issues including anxiety, depression, stress, trauma, themselves and other people.
He seeks to establish a safe 'therapeutic relationship' with clients in order to help resolve whatever troubles them and work towards finding a better way forward in their life.
Do you feel blocked by your past, are you experiencing loss, do you find yourself endlessly repeating harmful patterns of behaviour?
Working through the blocks that contribute to an unsatisfactory life helps clients heal and get in touch with that part of them that leads to happiness and peace of mind; the true self.
Dominic uses a combination of theoretical approaches tailormade to the client. Notably the psychodynamic, that is looking to the past and providing clients with useful insight into current behaviours.  And also, the person-centred approach which uses the humanistic skills of seeing the client as their own expert and utilising amongst other skills deep empathy to fully be there for the client in the here and now.  Where applicable heal so makes use of CBT which can be helpful for erroneous and destructive core beliefs.
Dominic comes from a business background, he brings his experience of running companies and managing staff.  He is able to view the bigger picture and help clients work towards their highest capacity. He is pro 12 Step recovery and has worked with many addicts and alcoholics and has a special interest in co-dependency and the work of Adult Children of Alcoholics (ACA).
Dominic is a fully qualified Integrative Therapist and a registered member of the BACP.  He has experience both in short term work for the NHS and private practice.  He works in private practice at the Clapham office of The Awareness Centre.