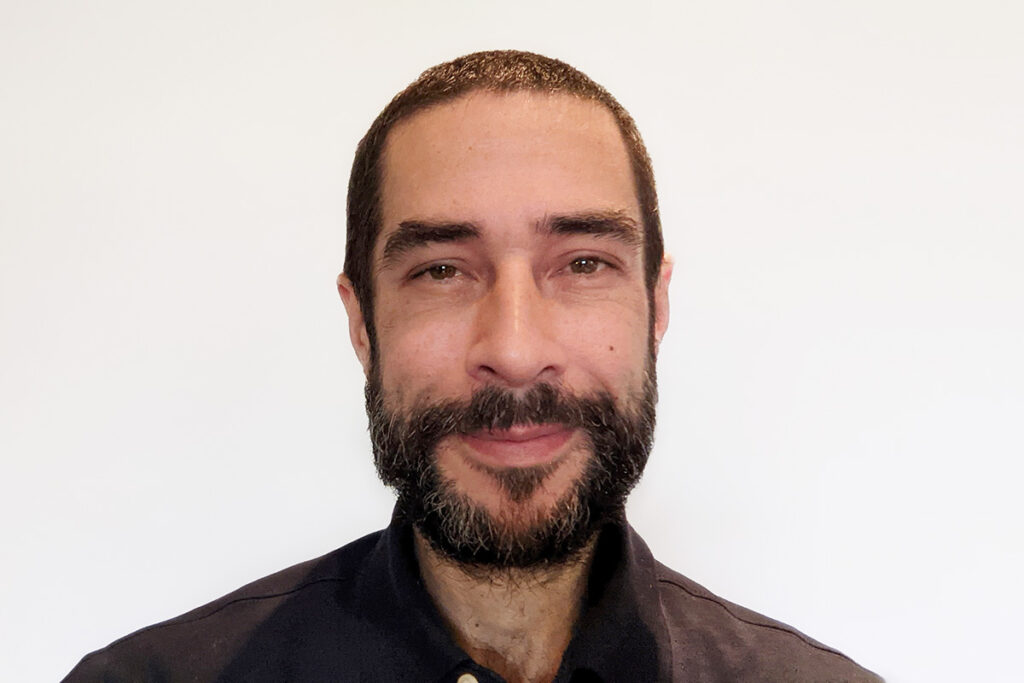 | | |
| --- | --- |
| Locations: | NHS Wandsworth |
Dylan Peters is a trainee therapeutic counsellor who offers a safe, supportive space to clients and provides a warm, empathic style that centres on actively listening and providing appropriate support where necessary. Dylan believes every client is unique and has the resources within them to find their way forward in life. He uses the Person-Centred approach to help build the relationship with the client and the Psychodynamic Approach to help with issues of the past, repetitive thought processes and in looking at defence mechanisms. He has some experience of Mindfulness and stress management.
Dylan has had previous experience in customer service and training customer service staff which he feels gave him some useful experience in the art of communication and remaining calm under pressure. Working for Whale of a Time, a charity that helped increase awareness of endangered species, was the beginning of his journey towards the helping professions. He also worked as a copywriter for a PR company which he credits with increasing his creative imagination. Dylan understands the challenges of chronic stomach illness, which helped to inform his passion in the study of nutrition.
Dylan is a Person-Centred trainee counsellor with good knowledge of the Psychodynamic Approach and is a member of the BACP. He is working towards a Diploma in Therapeutic Counselling. Dylan works for The Awareness Centre NHS Wandsworth counselling service.