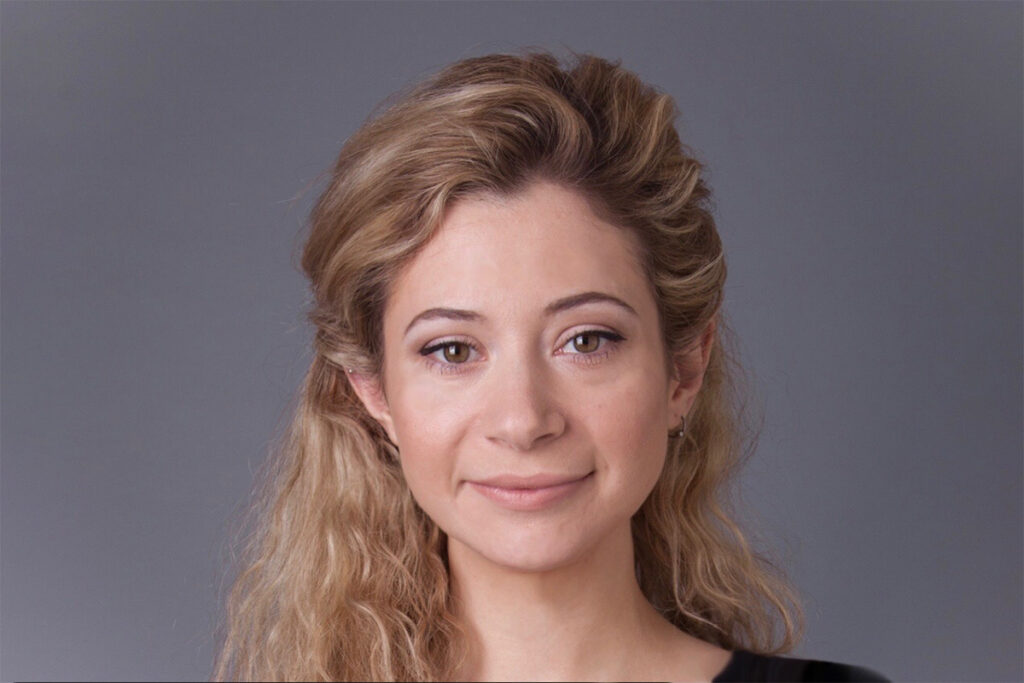 | | |
| --- | --- |
| Works with: | Individuals |
| Locations: | NHS Wandsworth |
Eleanor offers her clients a safe, empathic and non-judgemental space. She is committed to helping clients grow in self- awareness, form genuine, strong connections, and feel empowered in their life. She has extensive experience in therapeutic environments and is passionate about inclusivity and the de-stigmatisation of mental health issues.
Formally an academic, Eleanor has spent much of her life studying human behaviour and psychology through the lens of social science. She has undertaken significant research in the pursuit of understanding the way people live, interact, connect, create and thrive in their social environments. Much of her research has been focussed on dissecting social norms, social constructs, and the way mental health is understood in society today. Coming from an eclectic background, she has previously worked in the corporate sector, charity sector and is a professional classical singer. She also founded and co-runs the non-profit organisation Queer Culture Club, which provides wellbeing activities and events for isolated members of the LGBTQ community in London. Her practice is insightful and aims to provide a healing environment to be heard, especially working with understanding relationships, shame and isolation, the effects of otherness, and finding strength in identity and independence.
Eleanor is a person-centred trainee psychotherapist currently working towards her BACP post-graduate MA in Counselling & Psychotherapy. She works with NHS clients within the Wandsworth NHS Trust Service in South London.