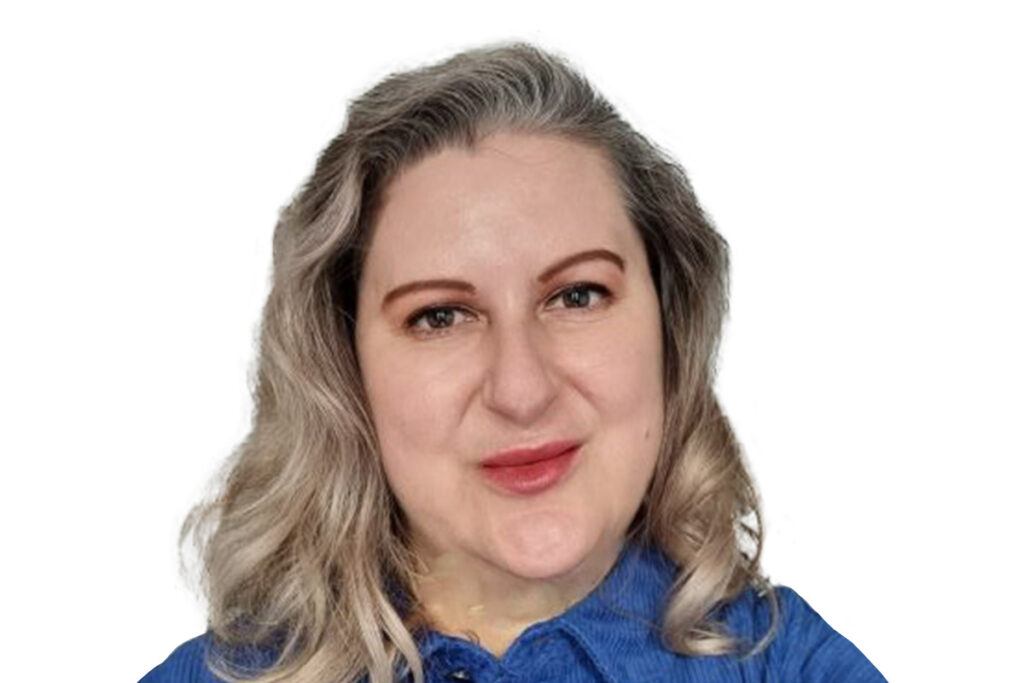 | | |
| --- | --- |
| Works with: | Individuals, Couples |
| Sessions: | Face-to-Face, Online |
| Languages: | English |
| Individuals: | £95 |
| Couples: | £125 |
| Locations: | TAC Clapham |


Elizabeth is a skilled Integrative Psychotherapist who provides individual and couple therapy online in various locations in London and online. People come to therapy for many different reasons, and Elizabeth supports each client in the best way possible according to their needs. Elizabeth will help you to understand yourself better as well as develop more helpful ways of dealing with your difficulties and other people. In couple therapy, Elizabeth can help improve communications, resolve conflict, or explore mutually agreeable endings. She takes great care to provide a supportive, compassionate, and understanding space to all her clients.
Elizabeth works in an integrative way; meaning she selects techniques from a variety of therapies that will best serve each unique client and couple. She offers CBT, Mindfulness, Existential, Positive and Meaning Centred therapy.
Elizabeth has postgraduate qualifications in Psychotherapy and Counselling Psychology. She is registered with the BACP and BPS. She is currently completing a Doctorate in Psychotherapy and Counselling Psychology and my research focus is burnout. She has previously had a corporate career and understands the difficulties of work-life demands, stress, and burnout.