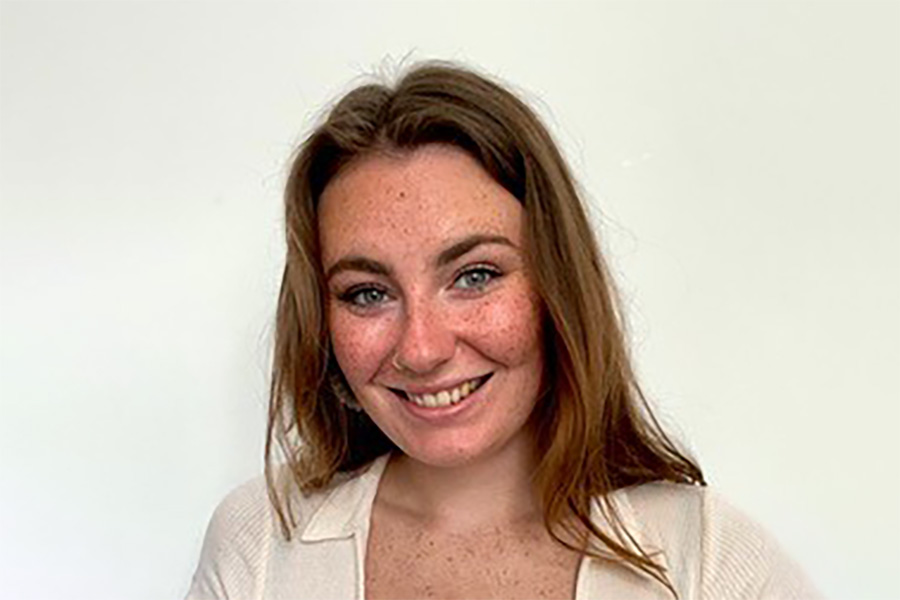 Emma Churms has experienced that counselling can provide an environment for her clients to transform their lives. Emma views counselling as an opportunity for her clients to discuss their concerns in a confidential and accepting space. These conversations can be used for her clients to learn more about themselves to be able to leave the past in the past and create techniques to become more aligned with how they want their life to be. With a background as a yoga teacher Emma brings a calmness to the counselling sessions which is conducive for her and her clients to work at depth.
Emma recognises that each client is different, and their needs and wants are likely to change throughout the course of counselling. Therefore, she uses a range of therapeutic models to ensure that the counselling is best suited to her clients. Emma uses person centred therapy to provide counselling which is empathetic and without judgement meaning that the client is accepted unconditionally. She also uses psychodynamic theories to explore the client's past and to discover the root of any problems they may be experiencing. Counselling sessions with Emma sometimes involve cognitive behavioural therapy techniques such as mindfulness, awareness of physical sensations and relapse management, to help her clients stay on the right track once they are where they want to be.
Emma is a trainee counsellor in her final year of studying BSc Counselling at the University of East London. She is a student member of the BACP and works with NHS patients in Lambeth in a GP surgery.